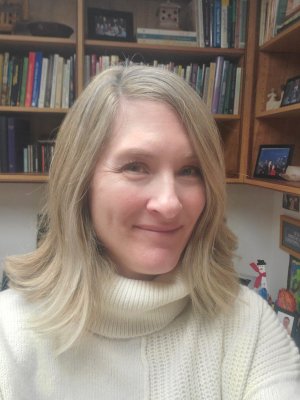 Goshen, Indiana
MAJORS: Bible and religion, psychology
Pastor, Belmont Mennonite Church
How did your experience at Goshen College inform your vocational calling and/or approach to ministry?
Doing the Ministry Inquiry Program during the summer after my junior year is what made me consider becoming a pastor. I loved every part of that experience, and when the summer was over, I decided to go to seminary to continue exploring my call.
What gives you the most satisfaction in your work?
I love the variety of tasks that are part of my job. Every day is a little different. I love getting to know people deeply over years of life together. It is also an incredible honor to walk with people through times of great joy and deep pain.
What advice would you have for GC students interested in ministry?
Do something concrete to explore your interest. Do the Ministry Inquiry Program. Shadow a local pastor. Go to seminary. Get a spiritual director. Talk to people who know you well. Pay attention to how you feel when you are engaging in ministry tasks.