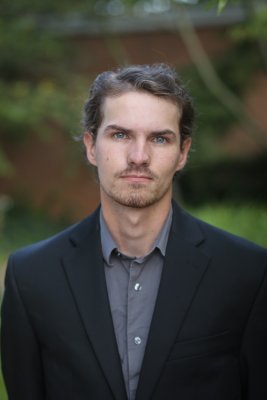 Boulder City, Nevada
Major: Broadcasting
---
Why did you choose Goshen?
I chose Goshen because of the baseball program. Coach Childers and Coach Wellenreiter drew me in on my visit, and I knew I wanted to play for them.
What career are you interested in pursuing?
After I graduate I am planning on hopefully going into law enforcement, or working a trade.
What is a valuable experience that you have had at Goshen?
Being at Goshen has really pulled me out of my comfort zone and forced me to communicate, interact, and coexist with people who are very different from me. I see this as valuable because I will not always like the people that I work with, but Goshen has put me in the position to learn to get along.