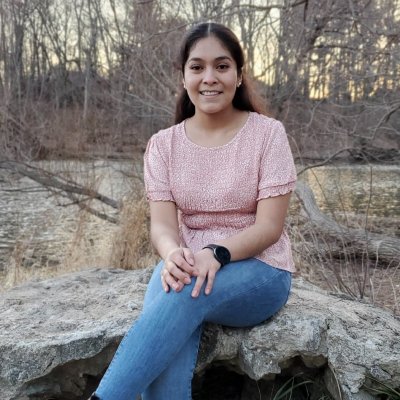 Goshen
Major: Nursing, Psychology minor
Why did you choose Goshen?
I decided to come to Goshen because it is close to home and I can commute to campus. In addition, Goshen has an amazing nursing program with a small number of students in each class.
Why did you choose your major?
I knew I always wanted to be in the medical field but I just wasn't sure what I wanted to major in. Then I started to look closely into the different majors within the medical field and got interested in the nursing program. What fascinated me was how nurses work along with the patients, patient's family, and doctors to provide the best care for both the patient and family.
Something else that drew me into wanting to be a nurse is how nurses do not just analyze physical needs but emotional needs as well. Therefore, minoring in psychology will give me the ability to better help people emotionally and better understand when someone needs help. Altogether, I decided I wanted to major in nursing because I want to have the ability to help people.
What career are you interested in pursuing?
I am thinking of working as a registered nurse in the intensive care unit. Working in the ICU will give me the opportunity to care for patients who are in critical condition and be able to give them my full support and care.
What is a valuable experience that you have had at Goshen?`
A valuable experience I have had at Goshen is listening to my peers' stories during Intro to Culture and Communication. Being able to listen to others' stories made me realize that we are sometimes quick to judge without knowing someone's background story or taking the time to get to know that person.