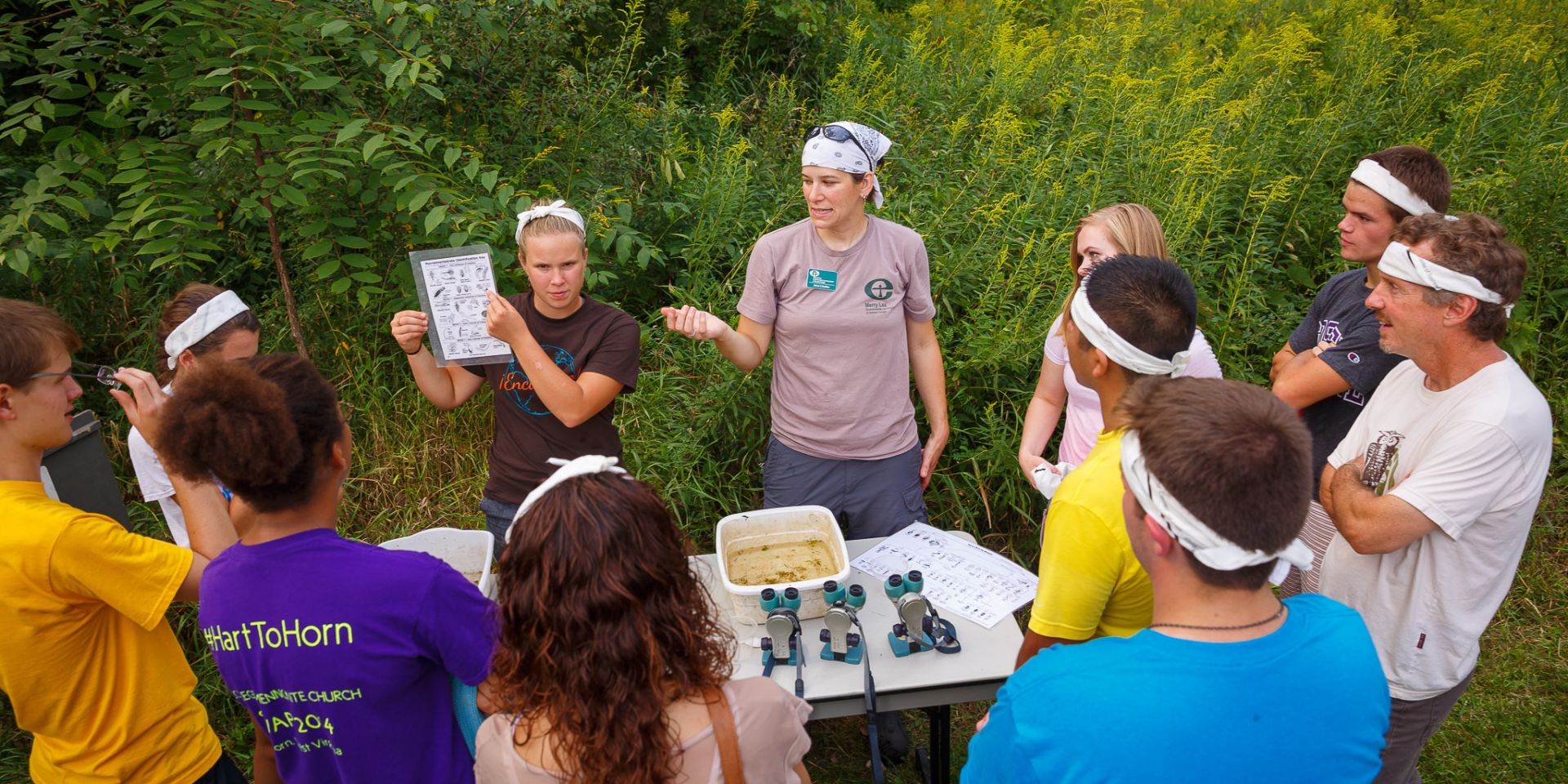 At Goshen College, all students who are interested in sustainability can gain hands-on experiences regardless of their major. In addition to the environmental science major and minor, Goshen College offers a Sustainability Leadership Semester and Agroecology Summer Intensive open to all students. We also offer a master's degree in environmental education.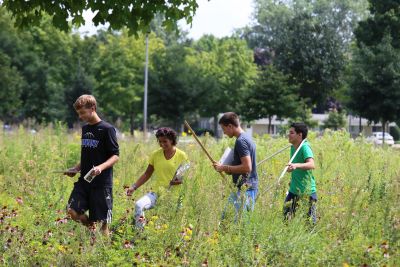 As an environmental science major, you can choose to concentrate in ecology, sustainability or agroecology. You'll take classes on our main campus as well as Merry Lea Environmental Learning Center, a 1,189-acre nature preserve and field laboratory 30 miles from campus.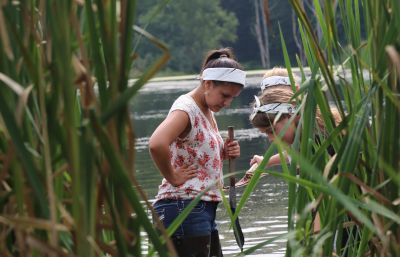 The Sustainability Leadership Semester (SLS) is an interdisciplinary fall semester program open to all students regardless of major. Investigate local wetlands and prairies and live with other students in sustainable LEED platinum-certified "green" buildings at Merry Lea's Rieth Village.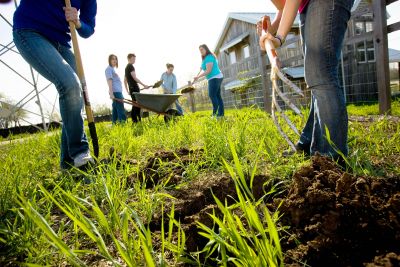 The Agroecology Summer Intensive (ASI) is a 9-week residential program based at Merry Lea and open to students of all majors. Earn 12 credits while gaining an integrative, hands-on approach to growing food at our Merry Lea Sustainable Farm.

Master's Program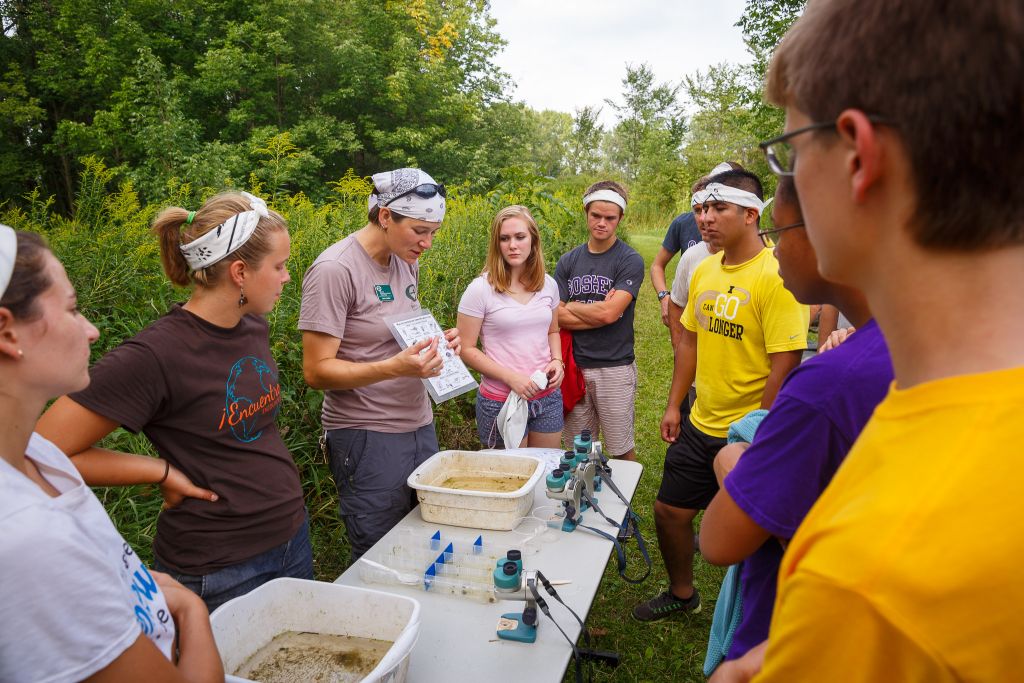 The Master of Arts in Environmental Education program is based at Merry Lea Environmental Learning Center. This 12-month program immerses students in natural history, conducting ecological field research and engaging in environmental education programs for grades K-12.
The degree includes core courses, a project, a portfolio and an extensive practicum. Students integrate ecological learning with developing skills in pedagogy, land management and administration. For more information, see the Merry Lea graduate program website.
Interdisciplinary Courses
Many Goshen College academic departments incorporate ecological stewardship concerns into their curriculum. A sampling of courses and programs:
BIOL 340 Field Experience in Environmental Biology – Taken by all elementary education majors. Participants develop and conduct interpretive programs in nature study for visiting school groups.
HIST 345 Environmental History – Explores conditions which have led to preservation or destruction of the environment, particularly in the non-Western world.
PJCS 320 Borderlands  – Examines U.S./Mexico border dynamics as they influence politics, economics, migration, the environment and more.
PHED 255 Camping and Recreation – Hands-on experience in a wilderness setting. Emphasizes low-impact camping and learning from nature.
English professors sometimes choose environmental themes for literature or writing courses.
A required public health course in the nursing department includes environmental health issues.
All Study-Service Term sites include field trips focused on ecological stewardship concerns.