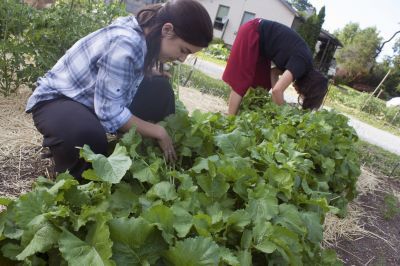 Eco-PAX is a Goshen College club focused on environmental stewardship and sustainability. Students take leadership in initiatives that promote ecological awareness, action, education and living, by forming connections on campus and in the larger community. Projects have included composting, recycling coordination, tree planting and Elkhart River trash clean-up.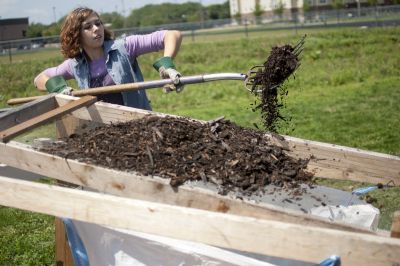 In 2010, GC students began composting food waste in the college's dining hall. On a typical weekday during the semester, about 75 to 100 pounds of food waste is produced in the dining hall. At the end of the day, a student volunteer spends 15 minutes collecting the food waste from dining hall receptacles and dumping all of the contents into the campus compost bin, a large insulated wooden box located behind the dining hall dumpsters.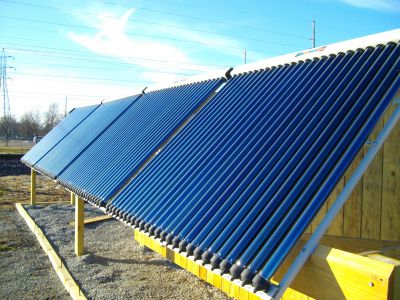 The SunShower Collector System is a student-driven and faculty-supported project that harnesses solar energy to heat the shower water in the Recreation-Fitness Center (RFC) at Goshen College. The unique system was designed by GC physics students and faculty members and built with the help of local contractors. Students are currently researching the properties of thermal heat transfer utilizing data from the collector system.