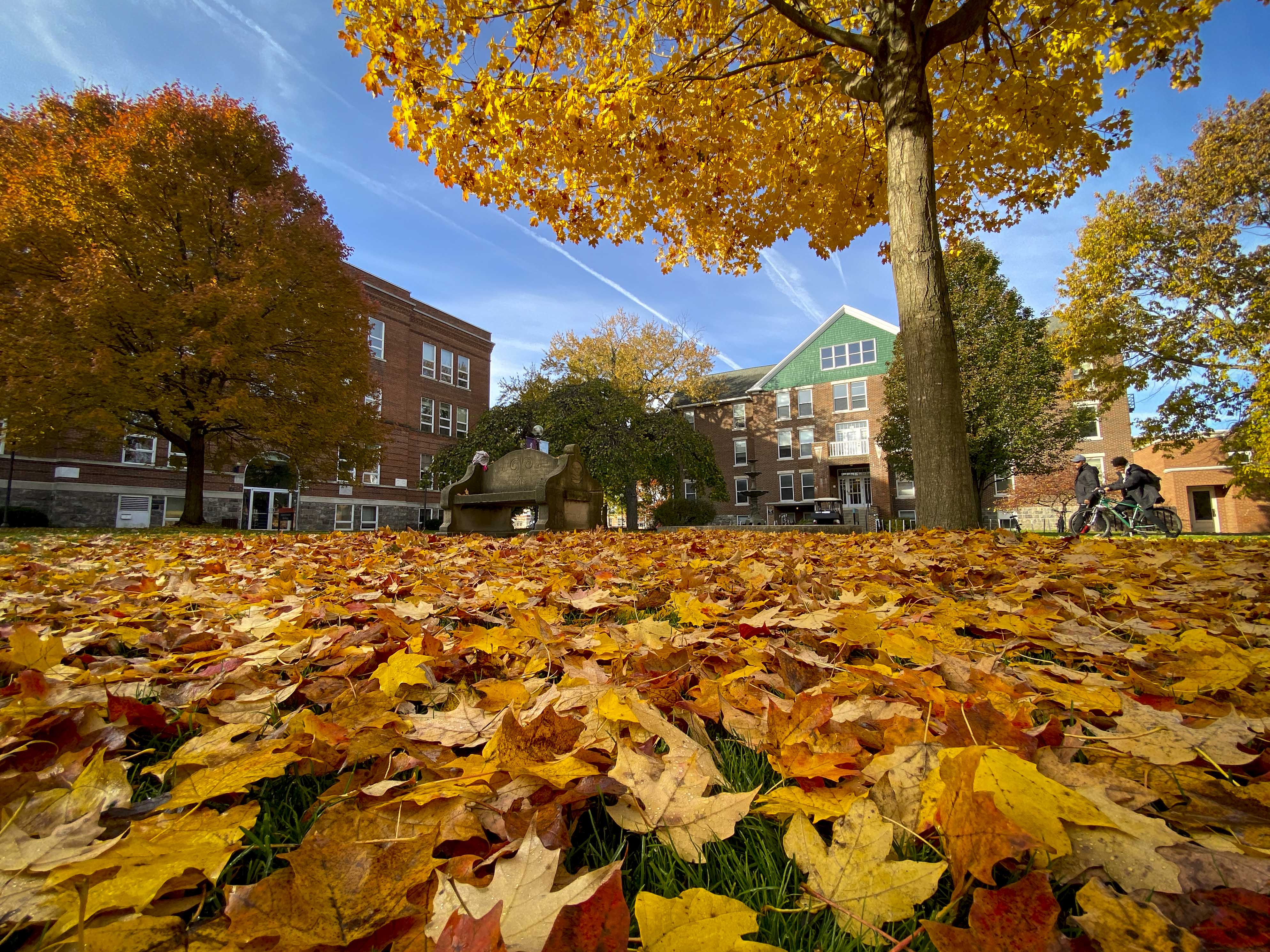 Virtual
SST, One Course at a Time
Course Description
GLST271: Community Engaged Learning, Global Health with MCC (3 cr)
This virtual practicum is a partnership with Mennonite Central Committee (MCC) that gives students a foundation in global public  health theory, practice, and current debates. The course includes hands-on skills in project evaluation working directly with MCC's public health  partners in communities around the world. Students will gain insights into systemic disparities underlying many global health inequities.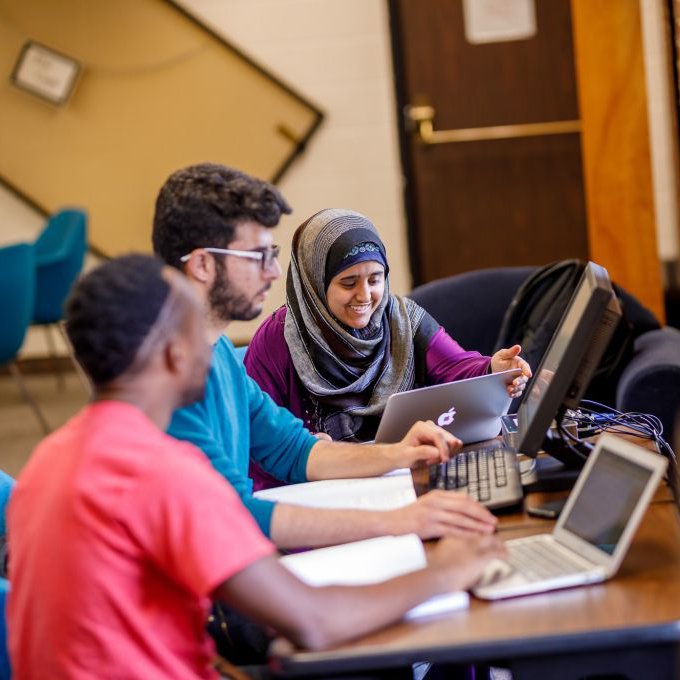 What you can expect to see/learn/do. . .
Explore case studies in clean water and sanitation, maternal and child health and mental health that connect to project staff in Haiti, Nepal, Zimbabwe, and North America.
Work on team projects with people in Kenya, Burkina Faso, Burundi, Ethiopia, Somaliland, Nigeria.
Study with a diverse, global cohort of students from Mennonite Central Committee and Mennonite colleges.
Learn applied skills in program monitoring and evaluation, quantitative and qualitative research and cross-cultural engagement.
Focus on social determinants and colonial legacies of health, mental health, criminal justice and community-led disease prevention strategies.
Benefit from coaching, mentoring and networking for careers in global public health.