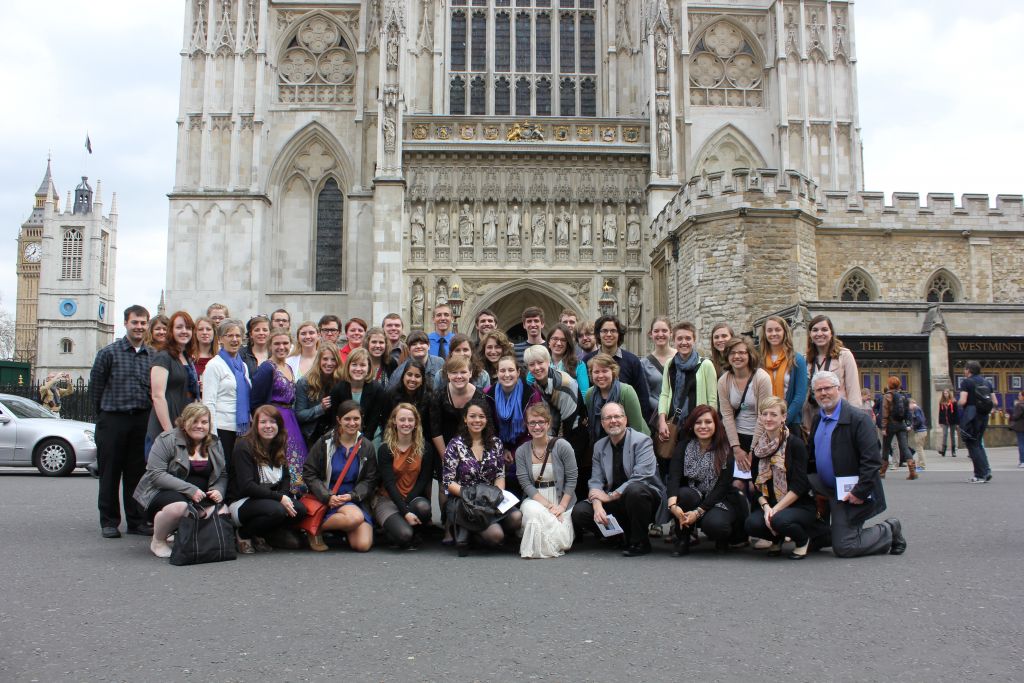 London and Northern Ireland
SST, One Course at a Time
Course Description
GLST 251: Cultural Perspectives, Global Literature in London
OR ENGL 365: Global Literature in London (both 3 cr)
In this immersive, London-based course, students explore the cultural afterlives of empire by reading contemporary British literature  that engages the history of colonialism; interacting with London diaspora communities (e.g. African, South Asian); and completing a series of  experiential, self-directed assignments in settings like the British Museum and Globe Theatre. This course can count for English elective credit or SST credit, but not both.
London students may wish to stay in the UK an additional 3 weeks for the course below and and a total of 6 credit hours.
GLST 271: Community Engaged Learning, Poetry and Purpose in Northern Ireland (3 cr)
This course is based in Ballycastle and works with Corrymeela, a peace and reconciliation organization. Students will explore Irish poets, old and new, from W.B. Yeats and Seamus Heaney to spoken-word poet and rapper Denise Chaila.  Then they'll interview writers about the purpose of their work and its place in the history of the region. Service experiences are an important part of the course, and the final project includes coordinating a community reading.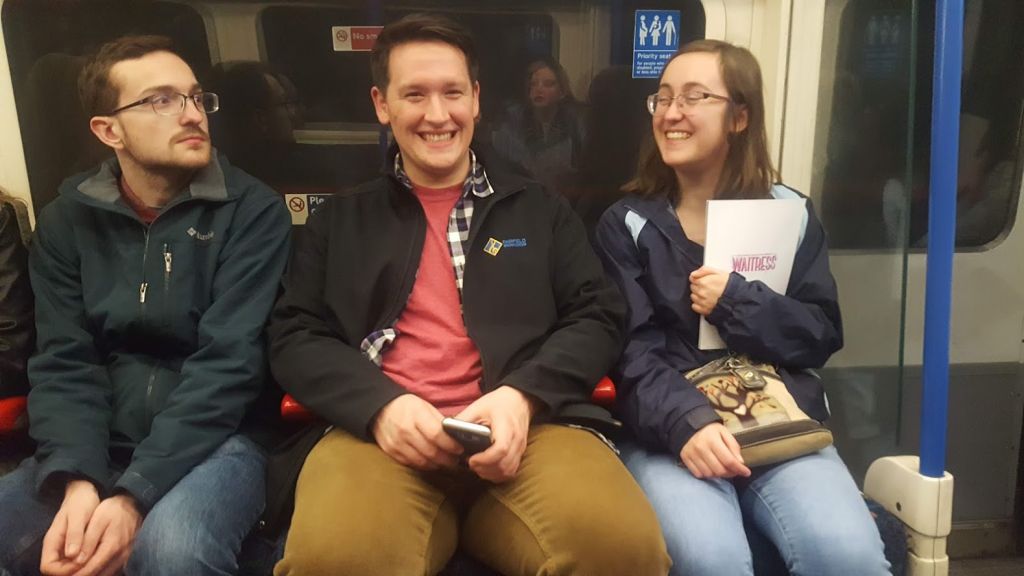 What you can expect to see/learn/do. . .
London students will:
Travel to key literary and historical sites in London and surrounding areas
Attend performances, readings, and museums (e.g. Globe Theatre, British Museum)
Meet authors, editors, and publishers living and working in London
Conduct research at archives such as the British Library and BBC Archives
Northern Ireland students will:
Learn about the history of conflict resolution in Northern Ireland
Engage with key sites in Northern Ireland, from the City of Belfast to the Giant's Causeway
Harness the power of their own writing to create lasting change.