Goshen College improves on STARS silver sustainability rating in 2020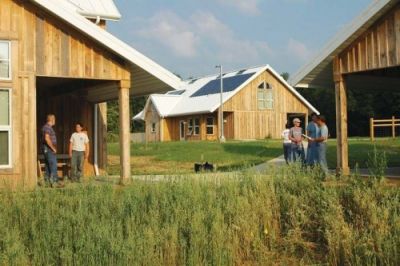 Goshen College has improved this past year on its STARS (Sustainability Tracking, Assessment and Rating System) silver rating from the Association for the Advancement of Sustainability in Higher Education (AASHE) — with a score of 58.5, compared to 49.0 in 2014. This brings the college closer to a gold rating, which requires an overall score of 65.
This is Goshen's third STARS report, following submissions in 2011 and 2014. With more than 900 participants in 40 countries, AASHE's STARS program is the most widely recognized framework in the world for publicly reporting comprehensive information related to a college or university's sustainability performance. Participants report achievements in five overall areas: academics, engagement, operations, planning and administration, and innovation and leadership.
"Sustainability is a core commitment of Goshen College as we fulfill our mission to transform local and global communities through courageous, creative and compassionate leaders," said President Rebecca Stoltzfus. "The STARS process has provided a useful framework as we assess our current status with regard to sustainability and set goals for the future."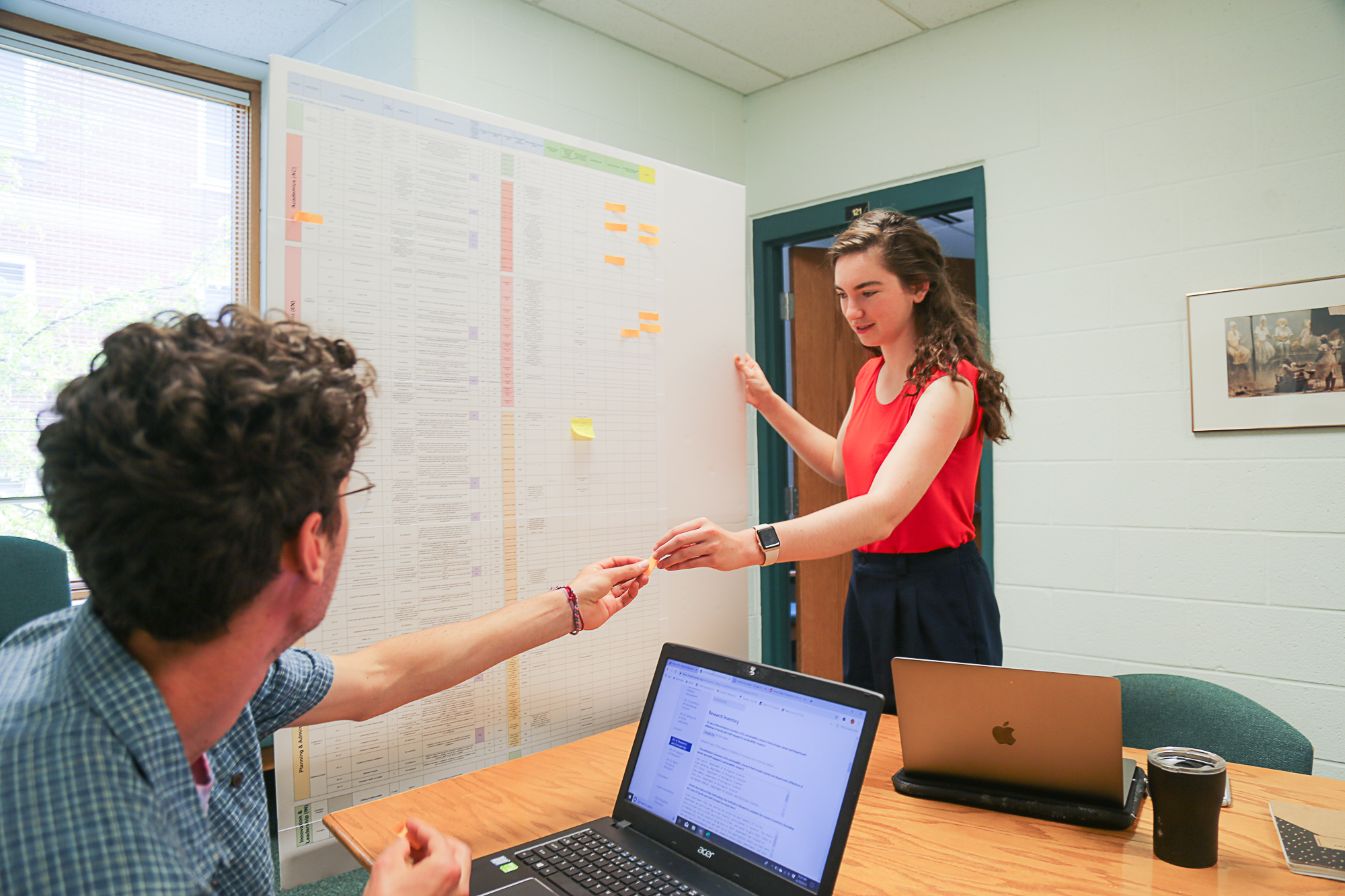 GC's Sustainability Committee, composed of faculty, staff and students, took the lead on preparing the report with significant assistance from undergraduate research interns through the college's summer Hickory Scholars Research Program.
This report highlights improvements in Goshen College's sustainability efforts, including the following:
Additional academic opportunities in sustainability, with numerous courses and majors, including sustainability management, sustainability studies and sustainable food systems, and a master's degree in environmental education.
Three semester-long, immersive courses of study: two in-residence at the Merry Lea Environmental Learning Center, and one at the J.N. Roth Marine Biology station in the Florida Keys.
In 2016, the college updated its Climate Action Plan to detail specific areas of sustainability, with commitments to continue reducing greenhouse gas emissions and strengthen sustainability across campus.
In 2018, after years of implementing measures to reduce energy consumption, the college, in partnership with College Mennonite Church, took the step of installing 924 solar panels on the roof of the Rec-Fitness Center building. These panels are in addition to solar panels and a wind generator on the Merry Lea campus.
Increasing energy conservation initiatives, including LED lighting conversions, automation and optimization for electricity use in buildings, and other steps to reduce its carbon footprint.
Strengthening social sustainability through growing collaborations with the City of Goshen and other organizations across Michiana.
Internally, the college is investing substantial time in diversity, equity and inclusion measures that aim to ensure that the benefits of the college's work are fully shared.
About AASHE:
AASHE is an association of colleges and universities that are working to create a sustainable future. AASHE's mission is to empower higher education to lead the sustainability transformation.  It provides resources, professional development and a network of support to enable institutions of higher education to model and advance sustainability in everything they do, from governance and operations to education and research. For more information about AASHE, visit www.aashe.org. For more information about the STARS program, visit stars.aashe.org.