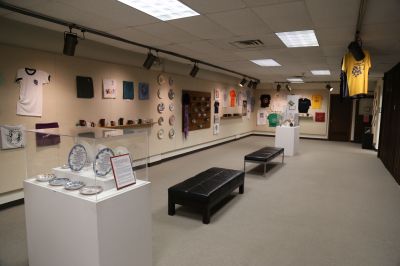 The Good Library Gallery, located on the lower level of the Harold and Wilma Good Library on the campus of Goshen College. It features intercultural exhibits and exhibits sponsored by the college's Mennonite-Amish Museum Committee.
Hours:
Summer hours: Monday-Thursday, 9 a.m.-5 p.m. (through Aug. 29)
Academic year hours:
Monday-Thursday, 8 a.m. to midnight
Friday, 8 a.m. to 5 p.m.
Saturday, 1-5 p.m.
Sunday, 1 p.m. to midnight
*Due to COVID-19, non-vaccinated guests are encouraged to wear face masks.
Hours vary during academic breaks, summer and holidays.
For photos and more information on past exhibitions, check out the Good Library Gallery Archive. Current and upcoming exhibitions are listed below.
For more information, contact: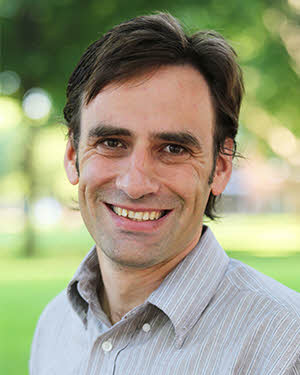 We invite you to view an illustrated introduction to this exhibit by Ervin Beck.  (Photographs by George Smucker, presented May 30, 2021, Sojourners Sunday School Class, College Mennonite Church, Goshen)
Current & Upcoming Exhibits