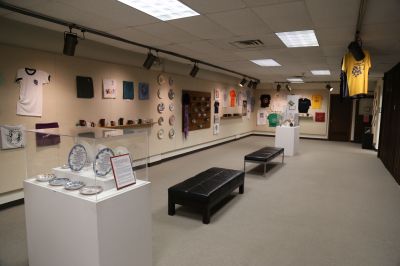 The Good Library Gallery, located on the lower level of the Harold and Wilma Good Library on the campus of Goshen College, is open from 8 a.m. to 11 p.m. on Monday through Thursday, 8 a.m. to 5 p.m. on Friday, 1 to 5 p.m. on Saturday and 3 to 11 p.m. on Sunday. Hours vary during academic breaks, summer and holidays.
For photos and more information on past exhibitions, check out the Good Library Gallery Archive. Current and upcoming exhibitions are listed below.
For more information, contact:
Recent & Upcoming Exhibits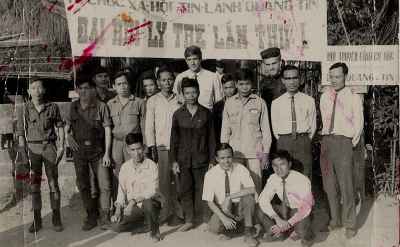 A new exhibit, "Collections in the Collection: Mennonite, Amish, Hutterite," will open at Goshen College with a public reception in the Library Gallery on March 15 from 3-5 p.m. The exhibit will continue through July 30, 2015.