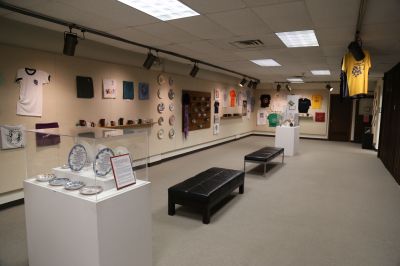 The Good Library Gallery, located on the lower level of the Harold and Wilma Good Library on the campus of Goshen College. It features intercultural exhibits and exhibits sponsored by the college's Mennonite-Amish Museum Committee.
Hours:
Academic year hours:
Monday-Thursday, 8 a.m. to midnight
Friday, 8 a.m. to 5 p.m.
Saturday, 1-6 p.m.
Sunday, 1 p.m. to midnight
*Current campus policy does not require wearing face masks in public areas.  You are always welcome to wear a face mask if you wish.  Our policy is based on information about local virus transmission rates.
Hours vary during academic breaks, summer and holidays.
For photos and more information on past exhibitions, check out the Good Library Gallery Archive. Current and upcoming exhibitions are listed below.
For more information, contact: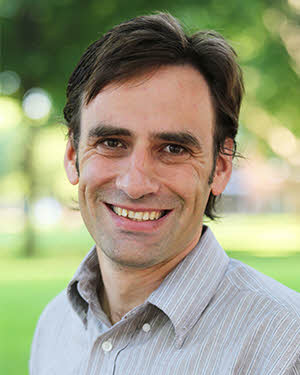 Current & Upcoming Exhibits