Tickets for all Goshen College events are available through the Welcome Center. Tickets for music and theater productions are also available online at goshen.edu/tickets. View campus map and directions.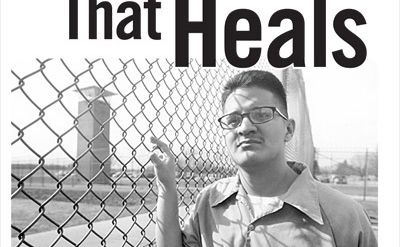 Goshen College will host a showing of the documentary "A Justice That Heals," On Tuesday, Sept. 6, at 7 p.m., in the Umble Center, with a talkback session following the film with the producer and several people who appeared in the documentary. The event is free and open to the public.
New Perspectives on Faith Lecture: Ryan Claassen, author of Godless Democrats and Pious Republicans?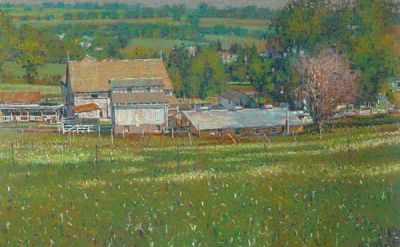 An exhibit featuring Doug Unger's paintings of Amish farmscapes in Holmes County, Ohio, will open in Goshen College's Library Gallery on September 11.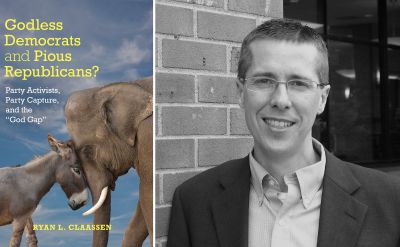 Ryan Claassen Ph.D., a 1994 Goshen College alumnus and professor at Kent State University, will present the 2016 Yoder Public Affairs lecture at Goshen College, titled "Godless Democrats and Pious Republicans? Party Activists, Party Capture and the 'God Gap'" on Tuesday, Sept. 13 at 7:30 p.m. in the Goshen College Music Center's Rieth Recital Hall.
Welcome Center
Phone: (574) 535-7566
Fax: (574) 535-7245
Email: welcomecenter@goshen.edu
Hours: 8 a.m. – 5 p.m. (Mon – Fri) and 9 a.m – 1 p.m. on Saturday
Location: Goshen College Student Union, 1700 South Main Street, Goshen, IN 46526.
View campus map and directions