Do you have a question or comment for the Goshen College Communications and Marketing Office? Please contact staff members directly if you know who you need to speak with. If you have a general inquiry, contact our front desk.
Mailing Address:
Goshen College Communications and Marketing Office
1700 South Main Street
Goshen, IN 46526 USA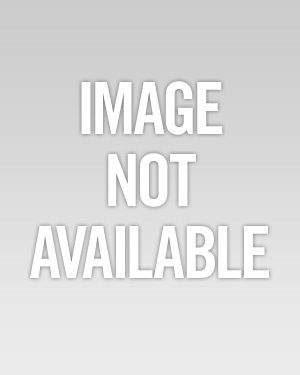 If you have website (goshen.edu) needs…
Email web@goshen.edu.
If you are with the media…
Contact News and Media Manager Brian Yoder Schlabach for general campus news inquiries. Contact Sports Information Director Tony Miller for athletic news inquiries.
Send feedback, share a story tip
Have something to say about a story featured here? Have a story idea? Contact Brian Yoder Schlabach.
Student Interns and Assistants
We are often looking for talented Goshen College student designers, writers and photographers to work with us during the year and during the summer. If you are interested, contact us: commar@goshen.edu.