Meet Alex Nuefeld '24, a biology major and Spanish minor from Harrisonburg, Virginia.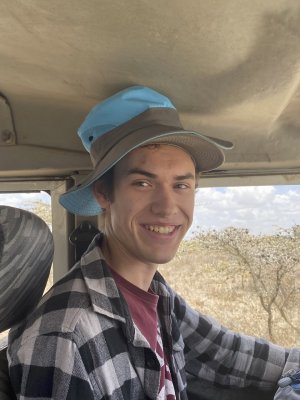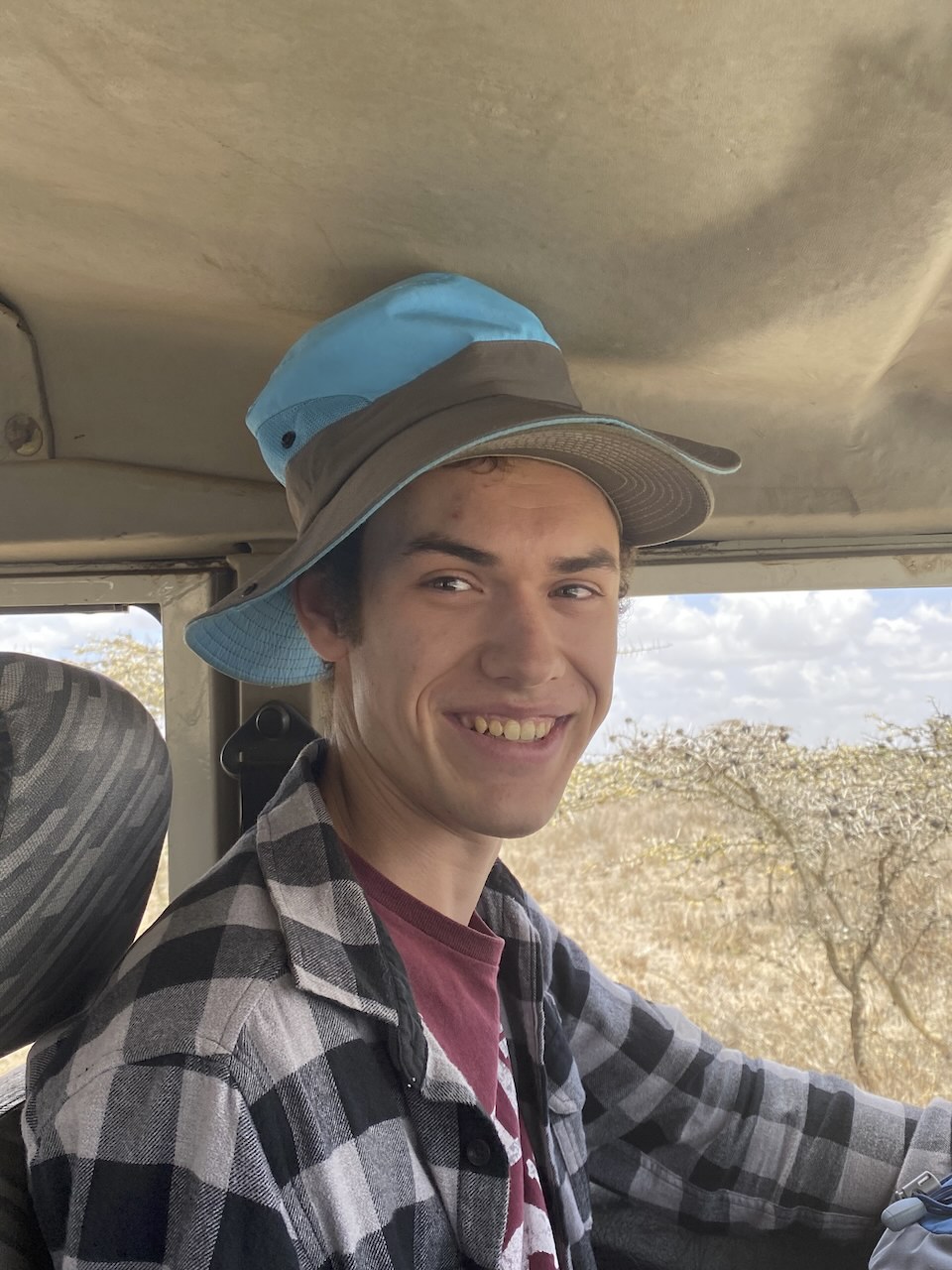 "When I was 3, I wanted to become a paleontologist! So I have always wanted to work in science from the time I can remember. At Goshen College, I work with Campus Prairies, which are three areas of natural landscaping and restored pockets of prairies on campus. It's so nice to step outside and do field work – literally! I'm also helping to organize and preserve the Gleason moss collection which has over 5000 specimens of moss. Some are over 100 years old!
I was able to come to GC because of my scholarships. It's a huge deal that I don't have to worry so much about paying for college. I really like my classes and I have good interactions with my profs. I can go talk to them anytime. My profs can talk about both religion and science, and are knowledgeable in both areas. My faith is important to me and I appreciate the good discussions about these issues in class.
Over spring break I'm going to Kenya with Ryan Sensenig to research and monitor the effects of burning and grazings. After graduation, I'll be applying to grad school for ecology or molecular biology/chem side of plant science. I would like to do research on the ecosystems in South America."