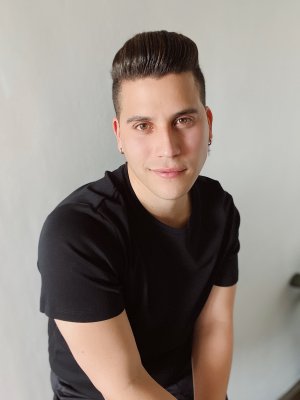 Sammy Rosario is a humanitarian lawyer in San Francisco, California, who follow's GC's core values to help bring peace to the world. He was a broadcasting and theater double major at Goshen College.
GC's core values have always influenced me in the work that I do. Being a compassionate peacemaker significantly shapes my work with refugees who are fleeing violence.
As a humanitarian lawyer, I see extreme violence and persecution against people on the margins of society every single day. I have witnessed first-hand the pain and severe inequalities that are vivid in our immigration system.
GC gave me a world-changing potential to follow my dreams, to make peace with the environment, to fight systematic racism and help refugees all around the world obtain asylum in the United States.
From speaking at the United Nations for the right to clean water, to fighting in court to allow refugees to get asylum, GC's 'Culture for Service' education prepared me to use the law to serve those without a voice and help bring peace to the world.