MSW Explorers Meet-Ups – Sign up today!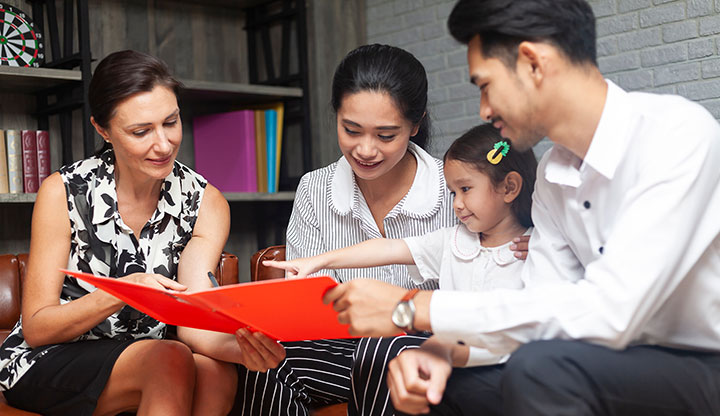 Goshen College and Bluffton University are hosting monthly, online MSW Explorers Meet-Ups. This is a chance to learn more about the program as well as to meet other people like you who are interested in the MSW program. The dates and times for these meetings are listed below. You can attend as many or as few as you wish.
Wednesday, February 8, 7:30 p.m. EST
Tuesday, March 7, 7:30 p.m. EST
Thursday, April 13, 7:30 p.m. EST
Get the Zoom link to these meetings by registering here. All that is required is your name, email address, phone number and which meeting(s) you wish to attend. If you have questions, please contact Jeanette Harder, MSW Program Director at jharder2@goshen.edu.