Bringing Communication Co-Curriculars Together
New Center for Communication Studies: Open Fall 2020!
---
Project Budget:
Planning and construction costs: $828,000
Technology, furnishings, equipment: $390,000
Endowment: $200,000
Funds Raised:
(as of 5/27/20)
Gifts and pledges received: $1,213,759
Remaining cash fundraising goal: $4,241
Remaining endowment fundraising goal: $200,000
---
Bringing together TV, radio and journalism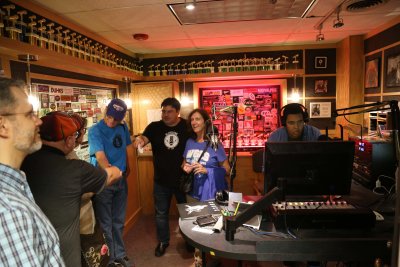 It is time for the facilities to match the caliber of the award-winning Communication Department.
Thanks to generous lead gifts by alumni, Goshen College will open a new communication center in the west wing of the Newcomer Center in the fall of 2020, bringing together television, radio, print and other media under one roof.
After years of being spread out across campus — from the basement of the library to the Hub in Kulp Hall to the Union's attic — the Communication Department's award-winning co-curriculars are ready to find a new home together.
Students in the various co-curriculars would be able to meet in one place and collaborate as one team. A department that has won a steady stream of statewide and national awards while remaining hidden away would become visible. It will be a place of high energy and round-the-clock activity, with Globe Radio announcers on the air and student staff in a bustling newsroom.
---
Award-winning co-curriculars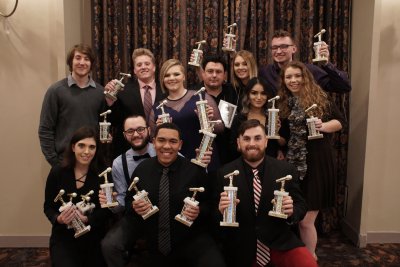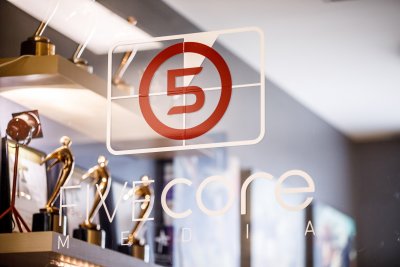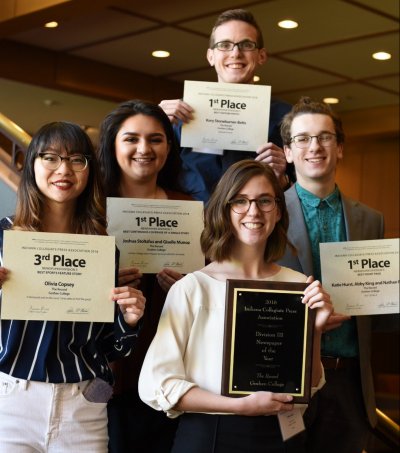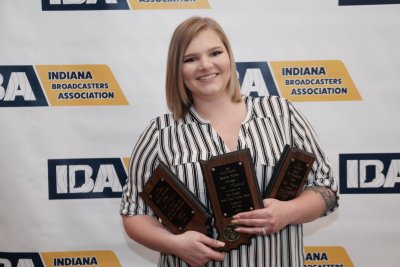 New features of this nearly 3,700-square-foot facility:
The Globe, 91.1FM WGCS radio station
TV studio and video production suite for Globe TV
Digital media convergence newsroom
Collaborative space
Student work stations
Student manager offices
21st century idea center
Awards showcase
Conceptual renderings of new space (as of 8/31/19)
---