Bachelor of Science Degree Programs
Fast track bachelor's degree completion for registered nurses with an associates degree.
Learn More
A fully-accredited degree in social work available primarily through evening classes.
Learn More
Professional Development & Continuing Education
This convenient and affordable one-year program, which addresses all of the state's EL content standards for educator preparation, is designed with the full-time teacher in mind: a manageable course load, classes that meet only one evening per week and fieldwork assignments that can be carried out in your existing classroom and school.
Learn More
This daytime program allows bachelor's degree graduates from any college to transition into teaching. After a year and a half of classes and field experiences, you will be ready to be licensed and begin your career in the teaching profession.
Learn More
STEM Teach has brought together a group of private colleges and universities to offer STEM courses and workshops to K-12 teachers, including teachers preparing to be certified to teach dual credit at the high school level. There is no cost to participating teachers and participants will receive $400 for each successfully completed course or workshop as well as a stipend for course materials and books.
Learn More
Why study at Goshen?
Convenience and flexibility are our signatures. Our programs are designed for working adults, our learning model allows you to enhance your skills and finish your bachelor's degree in evening classes that meet only one night per week.
You'll be surprised by how affordable we are. Most of our students are eligible for financial aid. You can't afford to waste money or time—that's why we have multiple payment options to suit your needs and there are no hidden fees. "For me, it was three to six thousand dollars cheaper to come here then to go to a public college." — Current Student
You'll benefit from an accredited and highly respected college.
Goshen College is consistently ranked among the best liberal arts colleges in the country. We have the reputation, faculty quality and history of student success you are looking for.
You'll appreciate the personalized attention, small classes and individual advising.
A caring learning community will walk with you on this journey.
"We still get together periodically, and I think that's what made the program for me."  — Current Student
You'll be well-prepared by our career-centered approach.
We believe hands-on experience can be as valuable as classroom learning, so we'll help you get college credit for your real-world knowledge. We also incorporate practical experience into the classroom to help you navigate today's complicated workplace.
"I wouldn't have felt like I could've gone for the job I did if it weren't for this school that has helped me be confident."  — Current Student
An intercultural education will prepare you for thriving in the 21st century. In today's work environment, managers trained to lead diverse workforces will be increasingly in demand.
It's very achievable. Goshen College has an 80% graduation rate in our adult programs.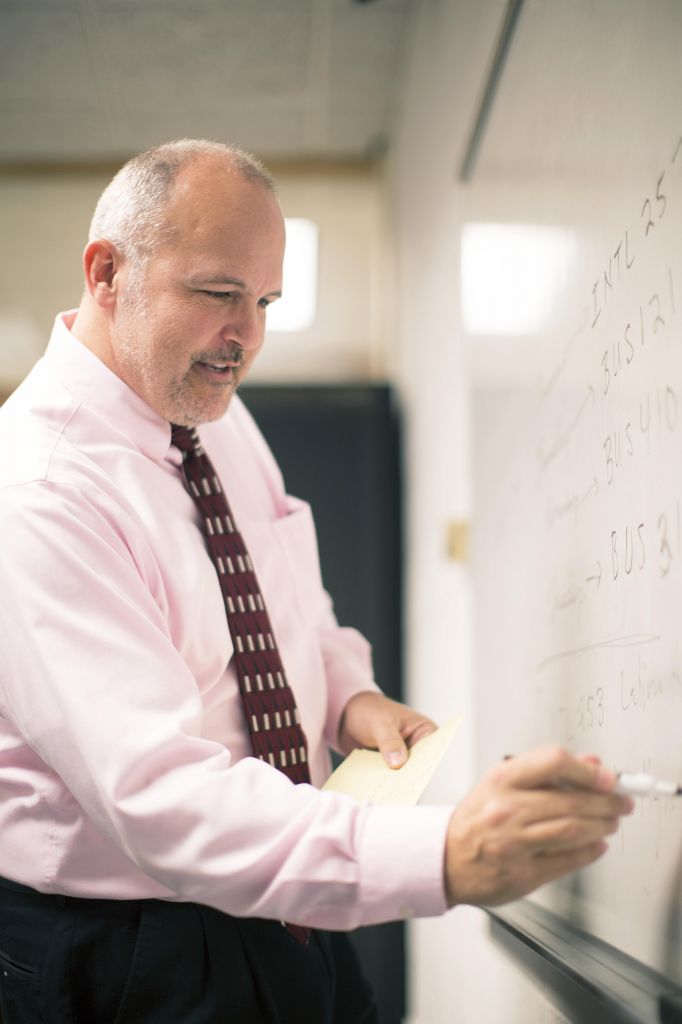 Contact Us Directly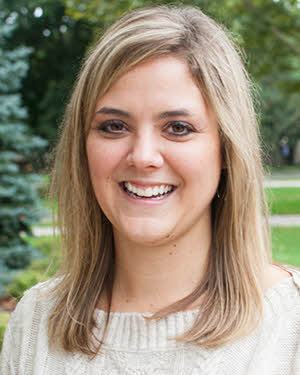 Mailing Address:
Graduate & Continuing Studies
Goshen College
1700 South Main Street
Goshen, Indiana 46526
E-mail: adult@goshen.edu
Phone: 574.535.7464 or (800) 390-3490
Fax: 574.535.7245
Location on Campus:
Welcome Center, located on the north end of the Union Building. Get map and directions.