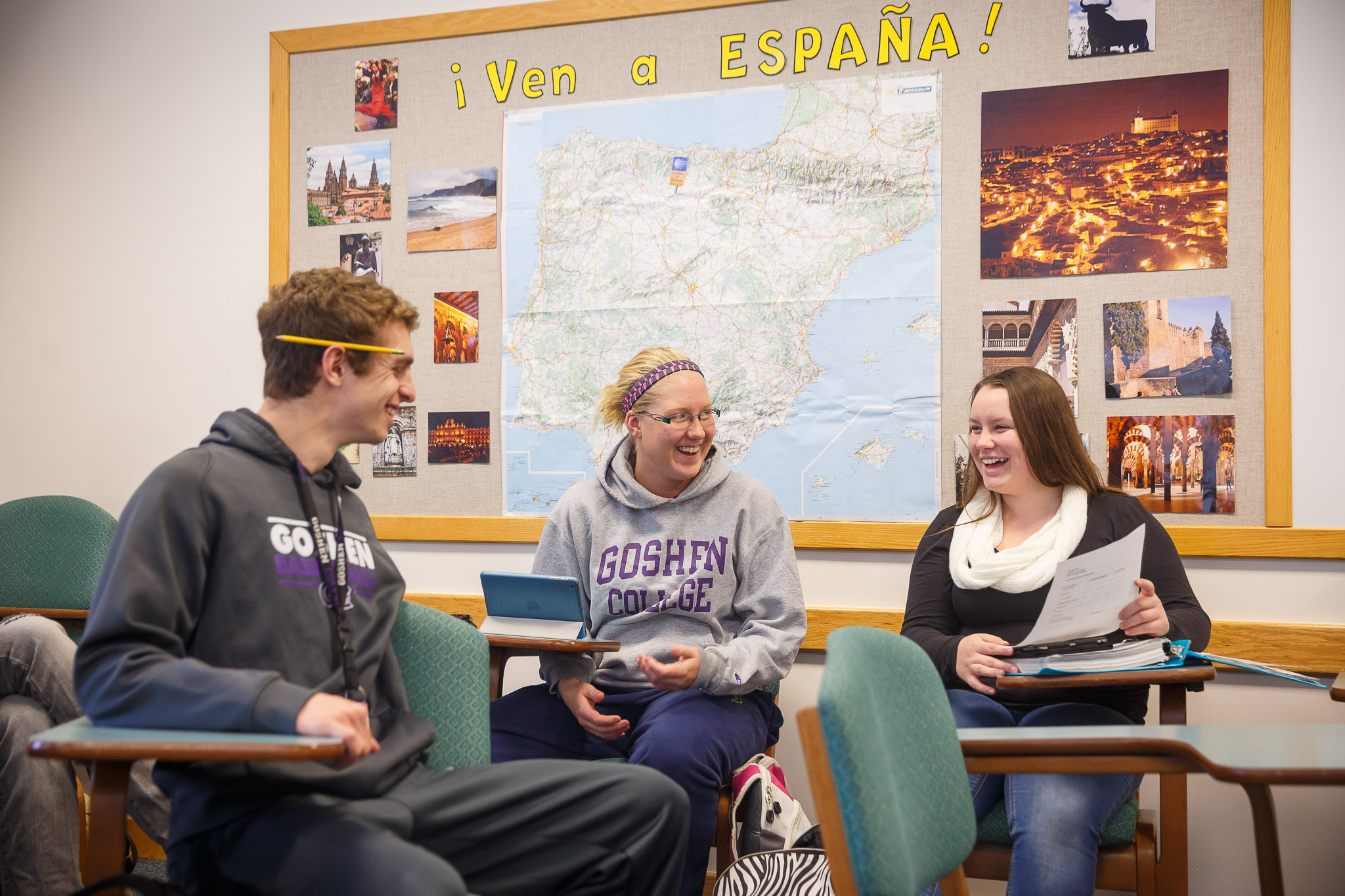 Adult Programs
Spanish Language Classes
Do you want to learn Spanish?
Goshen College offers three levels of Spanish classes for adults, from beginner to conversational, with classes offered at convenient times on the Goshen campus during the evening.
The Spanish classes are modeled on the college's highly successful English as a New Language classes, in which hundreds of working adults have gained proficiency through small, highly interactive classes.
Fall 2022 classes:
What: Spanish classes at different levels based on your evaluation (from beginner to conversational)
When: August 16 to December 15, 2022. Two classes per week (Tuesdays and Thursdays, 6-8 p.m.). 16 weeks/32 class sessions. There will be no classes October 18-20 and Nov 22-24, 2022.
Registration deadline: Aug. 7, 2022 (Registration will open on June 13,
2022)
Cost: $300 (Plus purchase of a book)
Location: Goshen College, 1700 S Main Street – Goshen, IN 46526
Additional details coming soon!
For more information, please contact Rocio Diaz.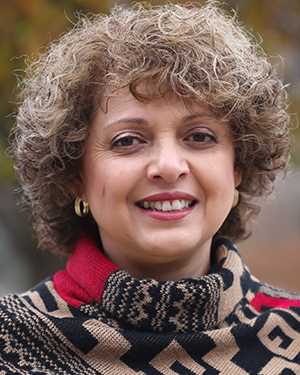 ---
Register for Classes
Registration is now closed as classes are fully enrolled.