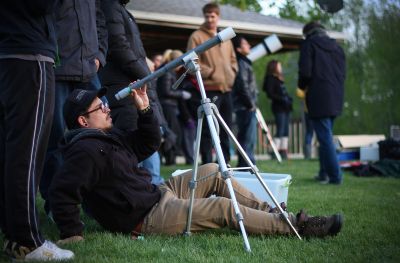 We assist students at every stage during their career preparation, from self-assessment and choosing a major to practicing interview techniques. The Career Networks office is available to assist you in finding employment by offering a variety of resources for internships, performance tracking, job searches, interview preparation, networking and more. By offering a wealth of free programs and services we strive to help students make informed decisions about career goals and find opportunities related to their professional objectives.
Our office also welcomes the opportunity to partner with employers as they seek excellent candidates to fill their organization's needs. The online job & internship bank assists our students and alumni in connecting with employment and service opportunities. It is the most effective way to recruit GC students, and there is no charge to employers or jobseekers.
Got questions? Contact us.