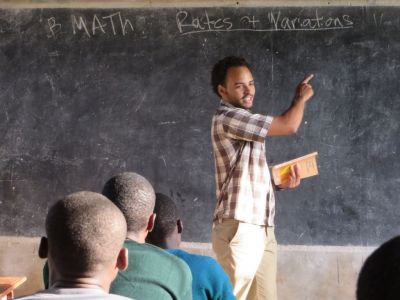 Goshen College believes that the pathway to a rewarding career starts with understanding one's purpose, passion, and calling. These three attributes open the door for students to assess, explore, decide, and pursue their career interests.
The Career Networks staff at Goshen College assists students at every stage during their career preparation, from self-assessment, leadership assessment, career decision-making and choosing a major to practicing interview techniques. Our staff is available to assist students in finding internships by offering a variety of connections to local employers (not-for-profit and for-profit), career coaches, performance tracking, job searches, interview preparation, customized connections and more.
We also connect with alumni and friends from a wide array of businesses and professions. From accounting to zoological research, education to medicine,  or pastoral ministry to overseas service, we establish relationships with our students that allow for mentoring and career coaching. A large network of alumni, friends and professional connections share their knowledge and career skills through an inspiring lineup of real and virtual meet-ups and young professional events.
Our online Job & Internship Bank assists our students and alumni in connecting with employment and service opportunities. It's a powerful way to recruit GC students, and there is no charge to employers or jobseekers.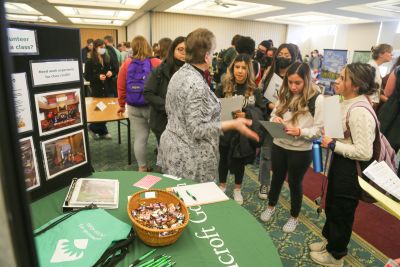 Got questions? Contact us.