Do you want to learn English?
Goshen College is offering Adult English language classes in Spring 2019.
Our classes consist of:
Various levels (based on your evaluation)
16 weeks of classes (January 15 – May 16, 2019)*
3 classes a week (Tuesday to Thursday, 6-8 p.m.)
A certificate of completion for those who
complete the requirements for each class
Cost: $350 ($300 if paid by December 17)
Couples $650 ($550 if paid by December 17)
Get more information or register for an English language course today by contacting Rocío Díaz at 574-535-7808 or at srociod@goshen.edu.
¿Quieres aprender inglés?
Goshen College esta ofreciendo clases de inglés para adultos en la primavera del 2019.
Nuestras clases consisten en:
Diferentes niveles (en base a su evaluación)
16 semanas de clases (15 de enero al 16 de mayo de 2019)**
3 clases a la semana (martes a jueves, 6 – 8 p.m.)
Un certificado de finalización del curso para
aquellos que completen los requisitos para
cada curso
Costo: $350 ($300 si paga antes del 17 de diciembre)
Parejas $650 ($550 si paga antes del 17 de diciembre)
Para más información o para inscribirse en el curso de inglés, comuníquese con Rocío Díaz al 574-535-7808 o srociod@goshen.edu.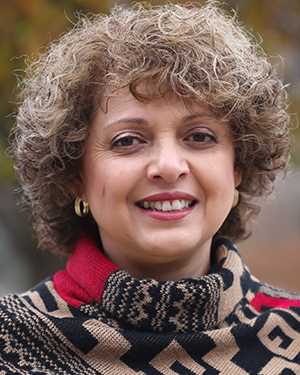 * There are no classes Frebruary 26 – 28 and April 2 – 4.
** No habra clases del 26 al 28 de febrero y del 2 al 4 de abril.
Thanks to Lake City Bank on South Main in Goshen, we will be providing scholarships. (Requirements need to be met)
Gracias a Lake City Bank en el Sur de Goshen, vamos a proveer becas. (Necesita completar requisitos)