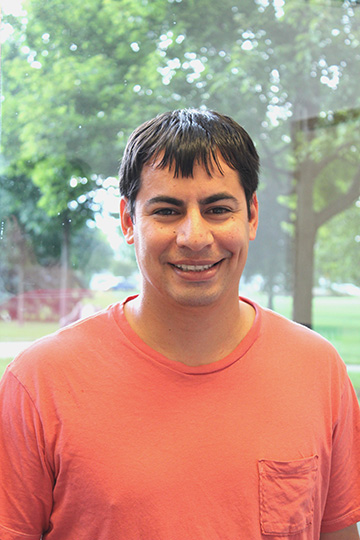 What did you like most about Goshen College and/or the Social Work Program and why?
What I liked the most about my experience was how comprehensive the Social Work Program courses were. Goshen College equipped me with the necessary knowledge and skills to approach clients' needs in a manner that respects and dignifies their unique life experiences by recognizing their strengths and working with them through mutual empowerment.
What was it like being an adult student in the degree completion track?
I felt like being in an adult program enabled me to share the challenges that come with being an adult student. My classmates were a great source of inspiration and made me feel that we were on this journey together. Our professors were always trying to help us meet our individual needs and pushed us to do our best.
What are you doing now (since graduating)?
Since I graduated I have started an online MSW program at Boise State University, which I am scheduled to finish by the end of Summer 2020. On top of being a graduate student I am also a full-time stay-at-home parent to my three-year-old son Frankie.
What advice would you give a prospective social work student?
I would like to encourage anyone who is considering this program to take the leap. The journey will require hard work and commitment but it will also offer you great support in your professional growth through the help of your professors, peers, and Goshen College's outstanding resources.