Support our students and connect with us on Giving Tuesday.
Give now!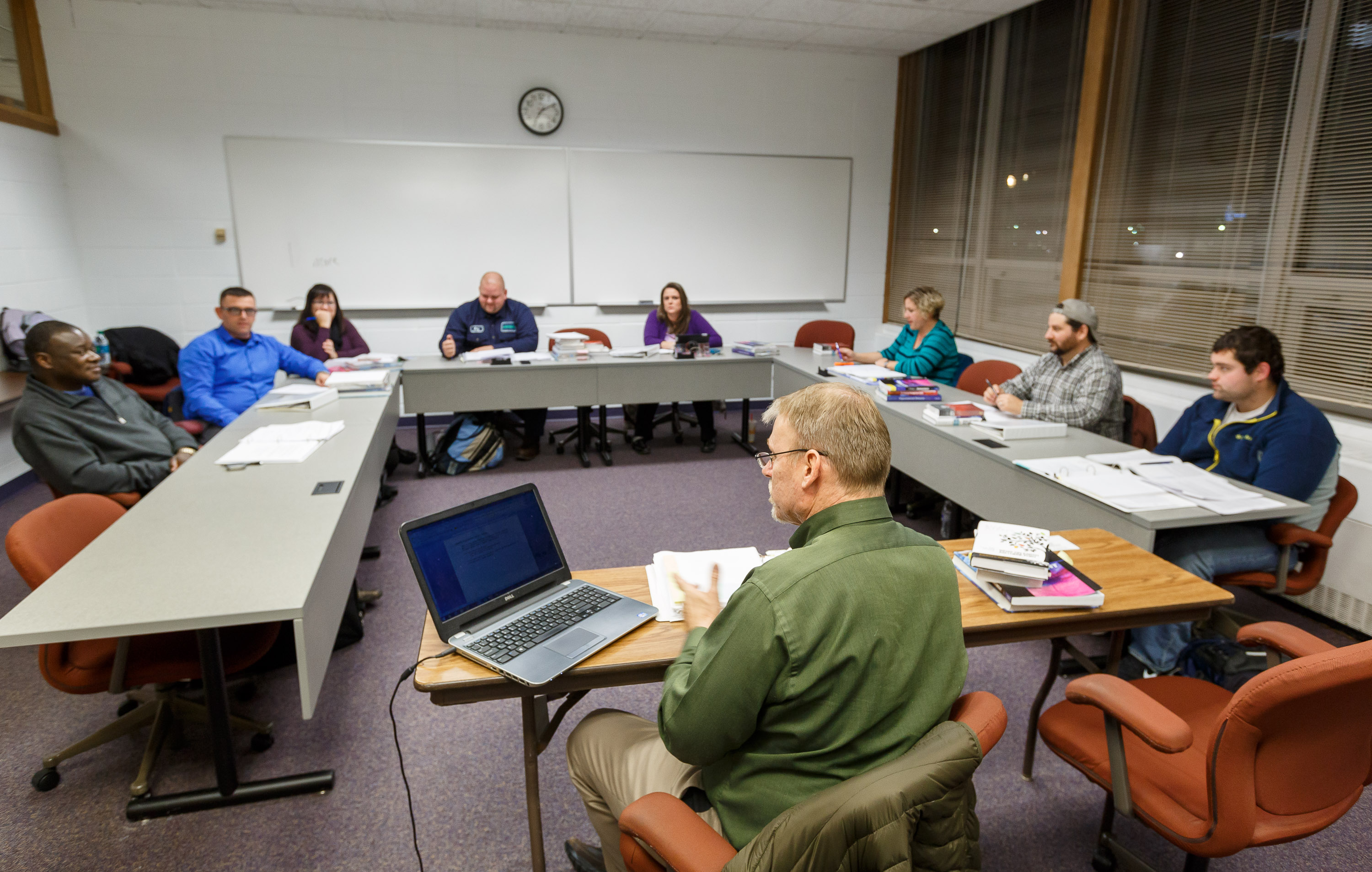 Adult Programs
Deposit Form
Adult & Continuing Studies Deposit Form
Make a secure online deposit for your spot in the English Learners Licensure, Nursing (R.N. to B.S.N.), Social Work, Transition to Teaching, Transition to Interpreting or Communication programs.
Note: this form is only for adult and continuing studies programs. Submit graduate program deposits here, or traditional undergraduate deposits here.
Trouble with the deposit form? Please let us know.