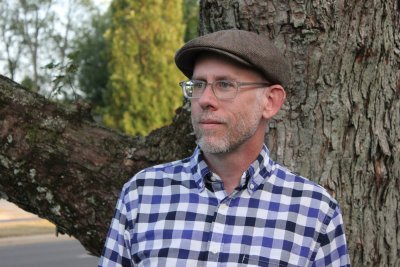 MAJORS: chemistry; Bible and religion
Church planter with Virginia Mennonite Missions
How did your experience at Goshen College inform your vocational calling and or approach to ministry?
My Bible and religion classes started me on my course to seminary and then Christian ministry. The Ministry Inquiry Program helped me test my sense of calling, and Study-Service Term gave me confidence to minister in new cultures.
What gives you the most satisfaction in your work?
Studying scripture, theology and church history, and then applying that to our corporate lives as the church.
What advice would you have for GC students interested in ministry?
Start now with you fellow students. Start a small group where you encourage one another weekly with prayer, Bible study, fellowship and service to others. Don't wait.