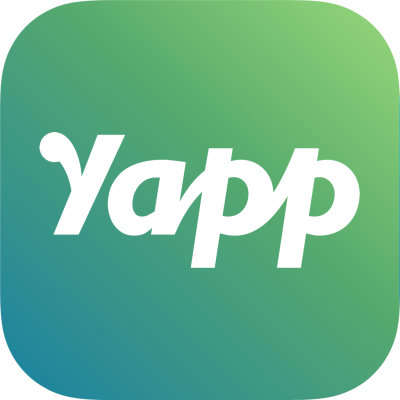 All new students should download Yapp, the Orientation app, to access important orientation information.
Everything you need to know about Welcome Week and Welcome Weekend can be found in Yapp, the Orientation app. You'll find these helpful features: a full schedule, quick access to the campus map, a list of Orientation Leaders, and other useful information for new students.
Install it on your mobile device:
On your smartphone, visit https://my.yapp.us/GC2023 (screenshot shown below)
Follow the instructions on the screen (it's a quick, two-step process)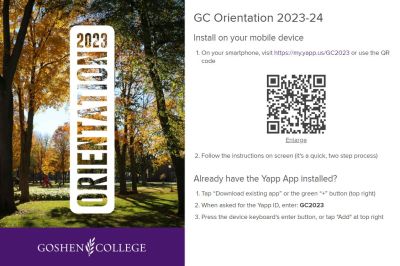 Already have the Yapp App installed?
Tap "Download existing app' or the green "+" button (top right)
When asked for the Yapp ID, enter: GC2023
Press the device keyboard's enter button, or tap "Add" at the top right
Yapp is where it's at!