Your Next Steps
Have some social media fun!

Pay your $200 enrollment deposit to reserve your spot at Goshen College. Deposits are refundable until Dec. 1 (for starting in January) and May 1 (for starting in August). And here's a special gift if you deposit by May 1: these limited edition purple GC socks!

FAFSA & Financial Aid Portal

Fill out forms for housing, registration, dining, medical services and more, after making your enrollment deposit (step 2). The first housing assignments begin in late April (for the fall). And sign up for one of our three Summer Orientation and Registration (SOAR) dates:  May 6, June 15 & 16 (for fall). Before you register for classes, read up on how to prepare for registration.

Get ready for Goshen!

Check out this important information for incoming students:
Important Dates (2016-17)
Resources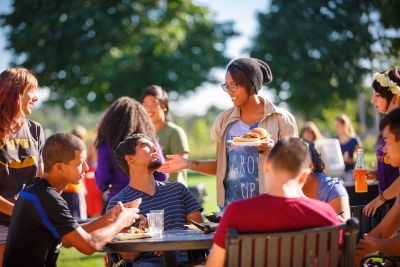 Information on housing, dining, clubs and activities, health, safety and spiritual life is located on the Campus Life site.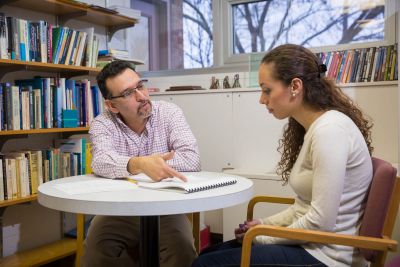 Go to Financial Aid for information on student loans and financial aid forms. Then visit the Accounting Office site to learn about costs and payment options.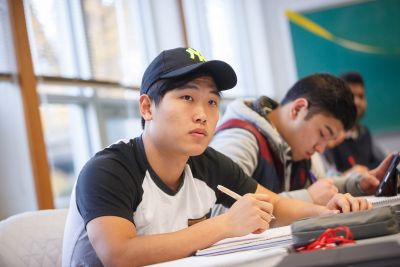 Learn how to register for classes as a first-year or transfer student.
You can also visit the Registrar website to view the academic catalog and learn about course offerings and schedules, placement tests, and more.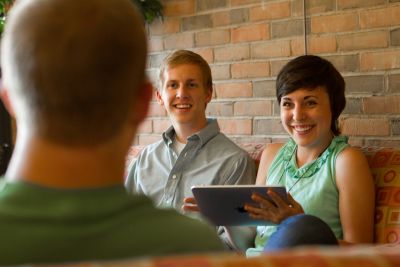 All incoming GC students get the latest iPad Mini. Now's a great time to buy a case.
As a Goshen College student, you'll also get great discounts on select hardware and software, like Adobe Creative Suite.
For more about technology at Goshen College, read the Getting Started Guide by ITS.