Fly & Drive Visit Weekend 2021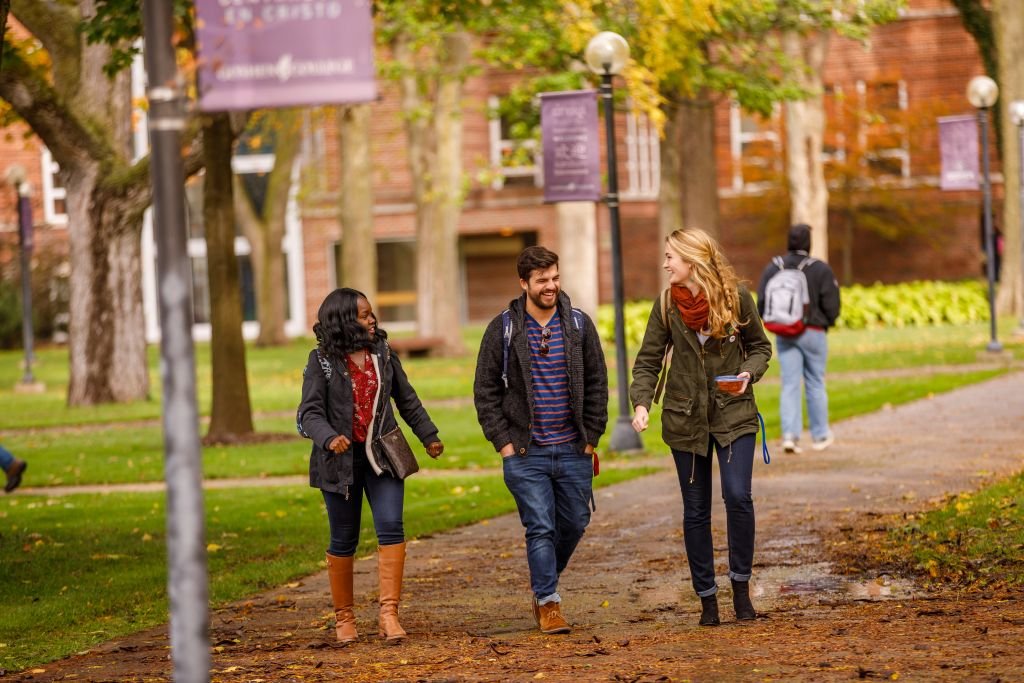 Join us for a special campus visit weekend!
Who: High school juniors and seniors who live more than 100 miles away
When: Sept. 23 – 26, 2021
Your campus visit will include:
Going on a campus tour
Sitting in on a class
Hearing from a panel of current students
Learning more about our distinctive off-campus programs
Visiting with a professor and an admissions counselor
Eating meals with current students in the dining hall
Staying in the dorms with current students
Getting more information about financial aid and scholarships
Travel information: You will purchase your airline or train ticket, or provide your own transportation to campus (if you live within driving distance). If flying or arriving via train, we will provide transportation between select airports or train stations and campus at designated times.
Travel reimbursement: We'll cover the costs of all meals and lodging, and will provide a travel reimbursement of up to $200 after the weekend is over.
Limited spots are available!