Musical Theater Camp at Goshen College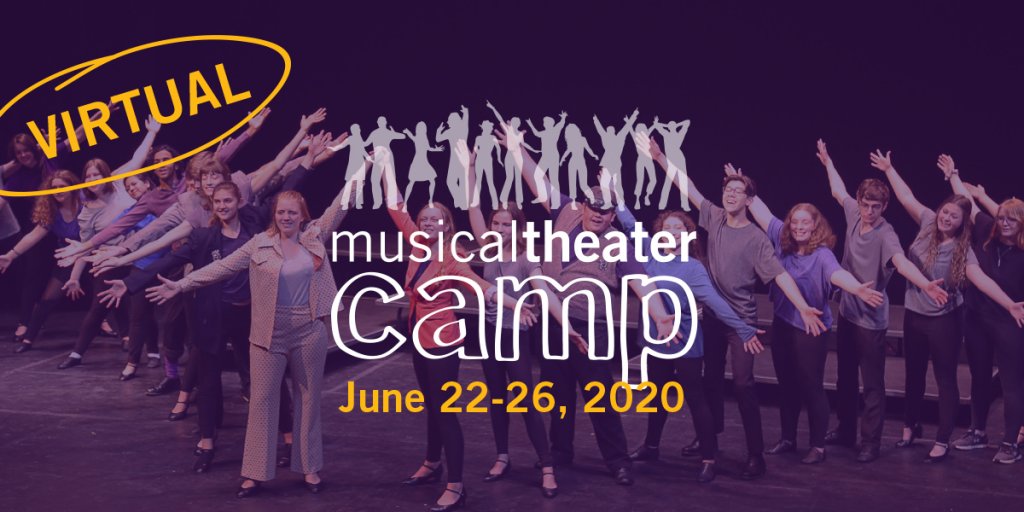 Due to the COVID pandemic and continued uncertainty about the safety of performing together onstage we have made the difficult decision not to hold the 2021 Musical Theater Camp at Goshen College. We are currently working on planning a Song Workshop in place of our 2021 Musical Theater Camp that will take place late June. If you'd like to receive information about the workshop, feel free to email Rebecca Dengler Kaufman in order to be put on a mailing list.
We look forward to getting back on stage and celebrating the performing arts again at the 2022 Musical Theater Camp!
---
Goshen College Musical Theater Camp is now ONLINE! 
Open to 8-12 grade students, join us as you develop skills for the stage, find inspiration and motivation, and connect to students and faculty who are passionate about performing.
Daily Schedule:
12:30 p.m. Voice and body warm-up
1 p.m. Workshop with guest faculty
2 p.m. Individual lessons and coachings (each student receives two 30-minute sessions)
3 p.m. Masterclass
4:30 p.m. Creative classes (costuming, improv, etc)
5 p.m. Dance class
Students will create a virtual song together, perform solos in our recital, and participate in mock auditions at the end of the week.
Online course requirements:
In order to make the most out of our online classes please be sure your internet connection is reliable.
Students will need a safe and open space to participate in dance class. A hard surfaced floor is preferred.
Classes will take place through Zoom. We would prefer students use a laptop in order to view videos adequately.
Tuition: $100
Scholarships
Scholarships are available to students with financial need. Please fill out an application prior to registering for camp in order to be considered for assistance. Applications will be evaluated by the Camp Director.
Video
For More Information
For questions and more information about Musical Theater Camp, please contact Camp Director Rebecca Dengler Kaufman.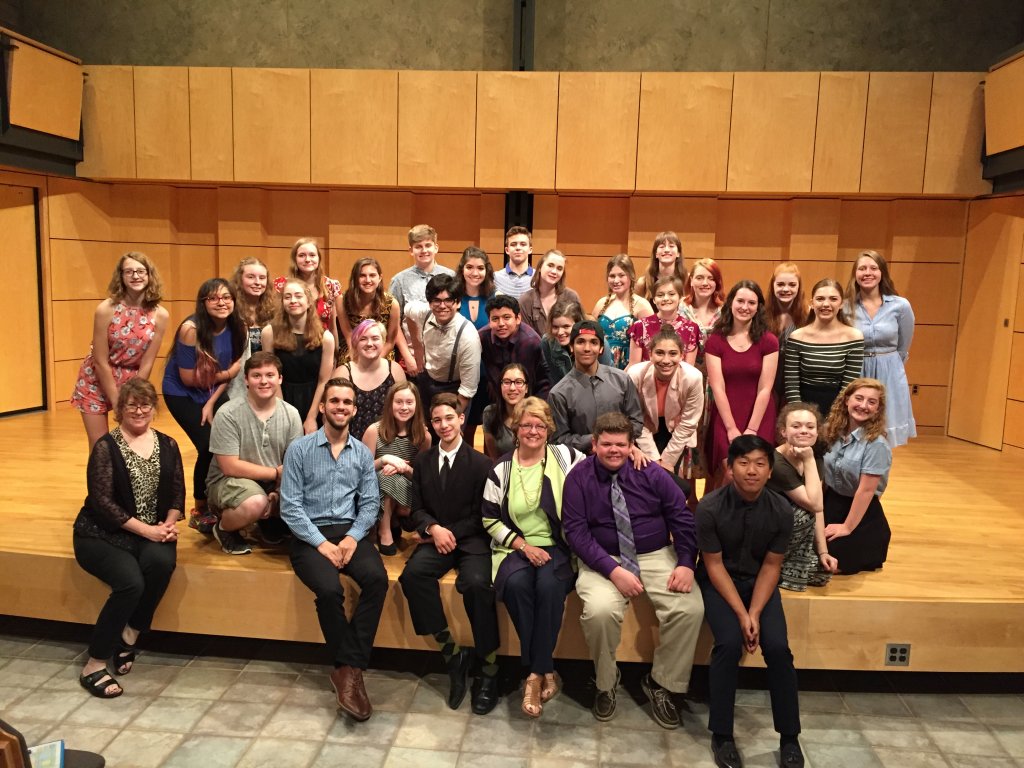 This camp is supported through a grant from the Community Foundation of Elkhart County.