Master Your Song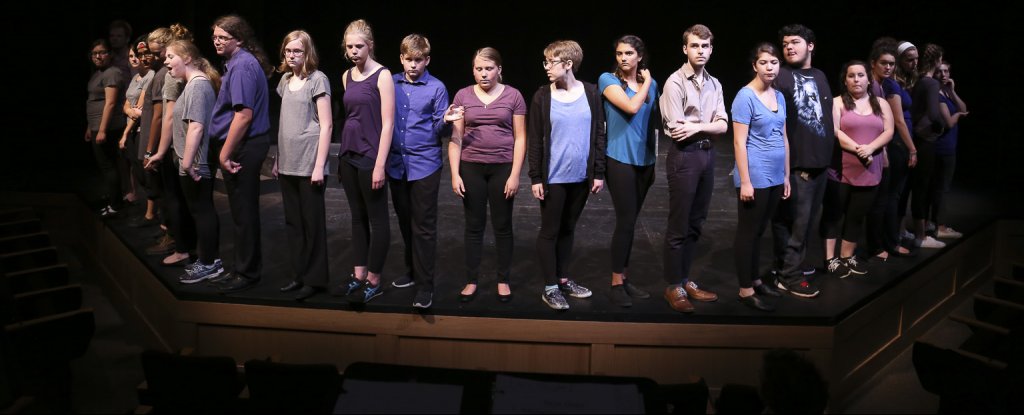 See what it takes to make it on Broadway! In this three-day camp, you'll work on and present a song from a musical, and learn from top-class voice and acting teachers to help you reach your highest potential!
Dates: June 24-26
Cost: $75
*Students interested in financial aid should fill out this form prior to registering. Priority will be given to applications received before June 1.
*We will be taking necessary precautions to keep students safe during the COVID-19 pandemic. Students will mostly stay in small groups, only sing in rooms for short periods of time, and will wear masks during the majority of the workshop. Please make sure to wear a clean mask on campus each day.
---