GC Talks series to provide virtual lectures and webinars this fall
Goshen College has introduced GC Talks, a series of virtual lectures and panel conversations, as a way for the Goshen College community to remain engaged and informed during the pandemic.
GC Talks are free and open to all, and are made possible through the college's endowed lectureship series, including the Frank and Betty Jo Yoder Public Affairs Lecture Series, the Eric Yake Kenagy Visting Artist Program, the Atlee and Winifred Beechy Peace, Justice and Reconciliation Lecture, the S.A. Yoder Memorial Lecture, the Roy H. Umble Master Class and the C. Henry Smith Peace Lecture.
The lectures and panel discussions will take place via webinar, and will be streamed live at goshen.edu/livestream.
Upcoming GC Talks include: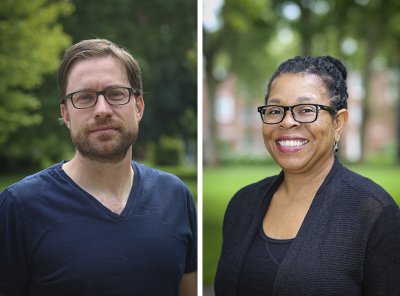 Monday, Sept. 28, 6 p.m.
GC Talks: "An Introduction to the Criminal Justice and Restorative Justice Program" [Join Webinar | Watch Livestream]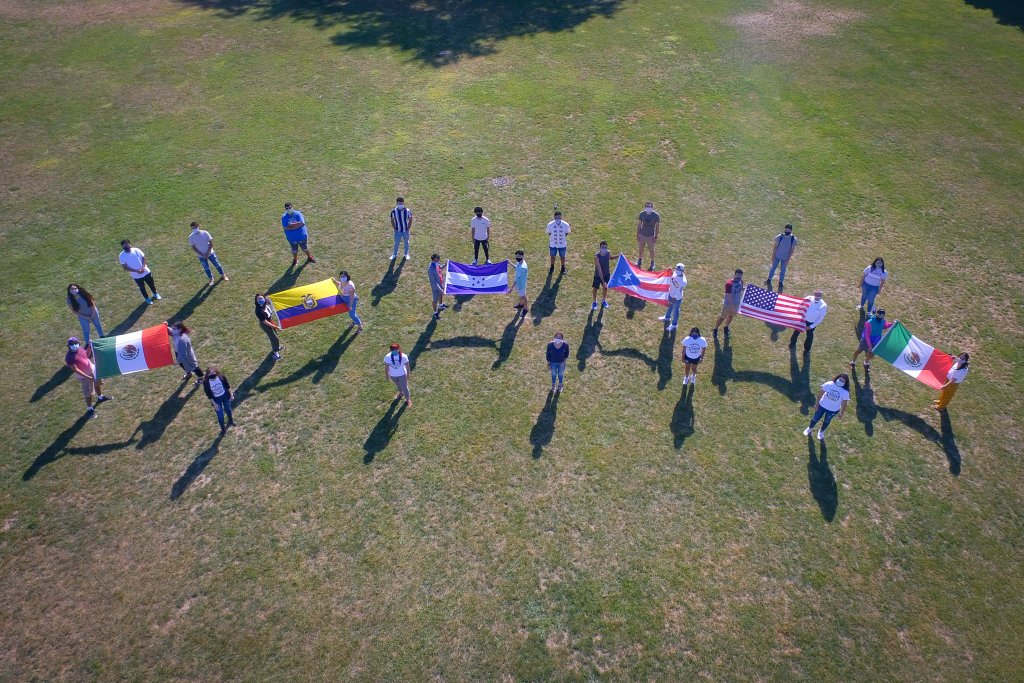 Tuesday, Sept. 29, 6 p.m.
GC Talks: "The Latinx student experience at GC" [Join Webinar | Watch Livestream]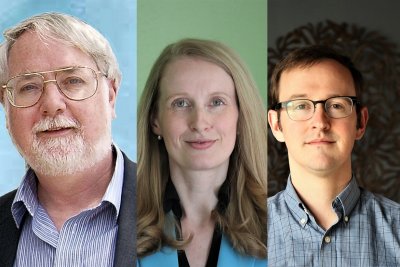 Tuesday, Sept. 29, 7:30 p.m.
GC Talks: "Community Networks and Successful Global Public Health: Roundtable Conversation with Franklin Baer, Rebecca Shelter Fast and Paul Shetler Fast" (sponsored by the Yoder Public Affairs Lectureship) [Join Webinar | Watch Livestream]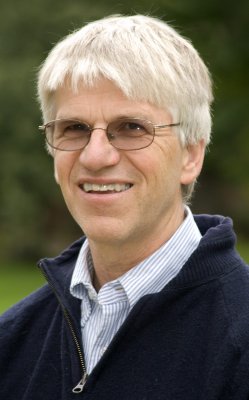 Wednesday, Sept. 30, 6 p.m.
GC Talks: "Long-Term Energy Efficiency Gains at Goshen College" [Join Webinar | Watch Livestream]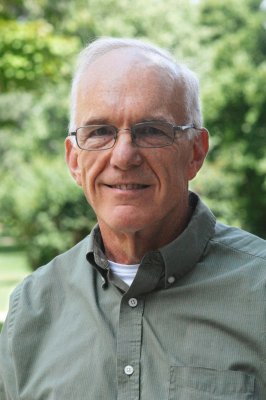 Thursday, Oct. 1, 6 p.m.
GC Talks: Luke Gascho,"The history of the Potawatomi Tribe in Elkhart County and Settler Impacts on the Tribe" [Join Webinar | Watch Livestream]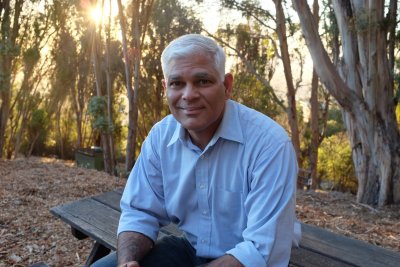 Thursday, Oct. 1, 7:30 p.m.
GC Talks: Shashi Buluswar '91, "Decolonizing 'Culture for Service': A New Paradigm for Impact in the Developing World" (sponsored by the Yoder Public Affairs Lectureship) [Join Webinar | Watch Livestream]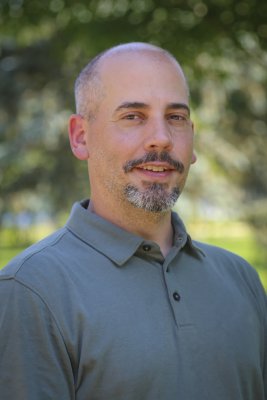 Friday, Oct. 2, 2 p.m.
Virtual Merry Lea Environmental Learning Center Presentation
[Join Webinar | Watch Livestream]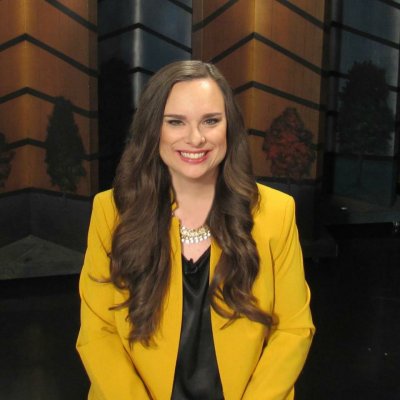 Wednesday, Oct. 14, 7:30 p.m.
Elizabeth Bennion: "Presidential Election Preview: What Voters Need to Know" (sponsored by the Yoder Public Affairs Lectureship)
See the full listing at goshen.edu/gctalks