Music Department to add music ensemble grants to scholarship offerings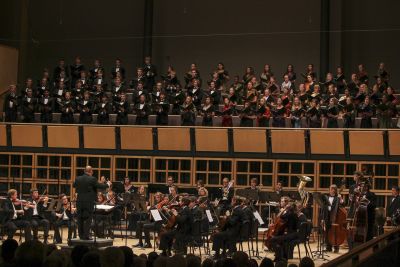 The Goshen College Music Department is pleased to announce that it is launching new $1,000 per year grants to incoming Goshen College students for participation in GC music ensembles. These new grants are in addition to its already existing audition-based music achievement awards, which range from $2,000-$10,000.
These new ensemble grants will be made eligible for incoming students beginning in the 2017-18 academic year and are intended for students who are ready to commit to continuous participation in music ensembles for their entire tenure at Goshen College, but who are not planning to major or minor in music. The grants, typically $1,000 per year ($500 per semester)  are awarded after an audition process, and recipients are selected on the basis of instrument, skill and level of commitment.
---
Learn more about Goshen College music ensembles
---
Ensemble grants will be renewed beyond the student's first year at Goshen College if the student maintains a strong contribution and commitment to the chosen music ensemble. At least one semester of applied music study on the student's chosen instrument is required before the conclusion of the student's second year.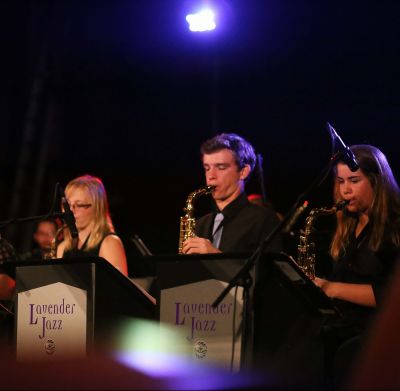 Larger auditioned music scholarships of between $2,000 – $10,000 are also available to incoming students who are considering a music major or minor. For these music achievement awards, regular applied music study, continual participation in music ensembles and steady progress towards the music major or minor is required for the renewal of these awards past the students' first year.
Interested prospective students can learn more about these scholarship opportunities and apply for an audition at goshen.edu/audition
The Goshen College Music Department is dedicated to the cultivation of excellence in musical performance, pedagogy and scholarship. The Music Department believes musical expression is a human manifestation of the divine creative impulse and, as such, serves as a window into the individual soul, as a bridge between human beings and as a means for shared religious experience. Learn more at goshen.edu/music.