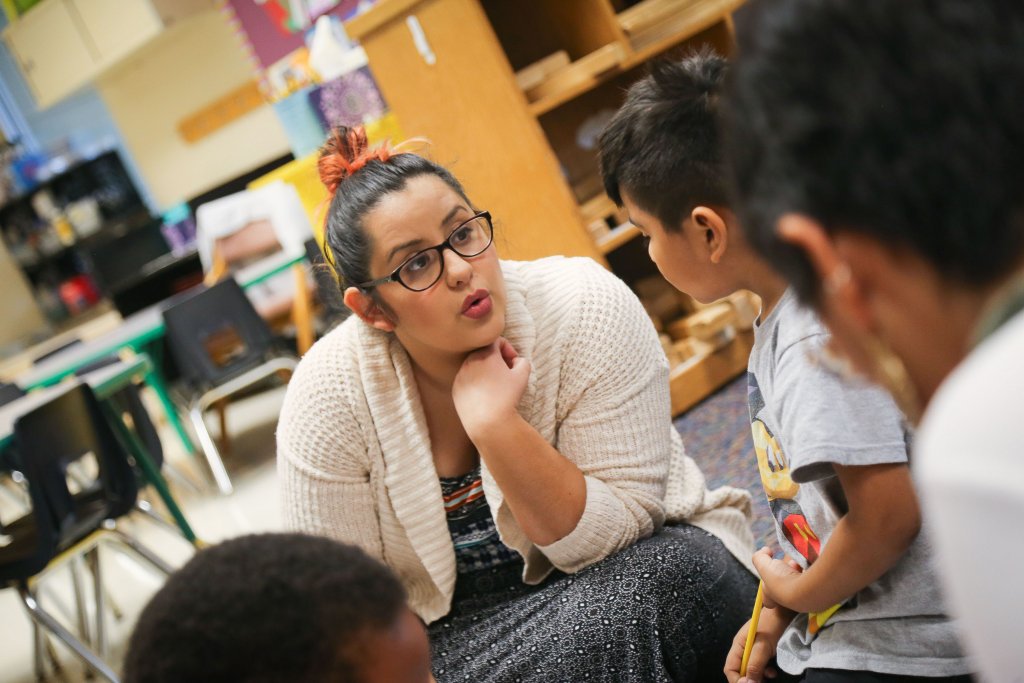 Education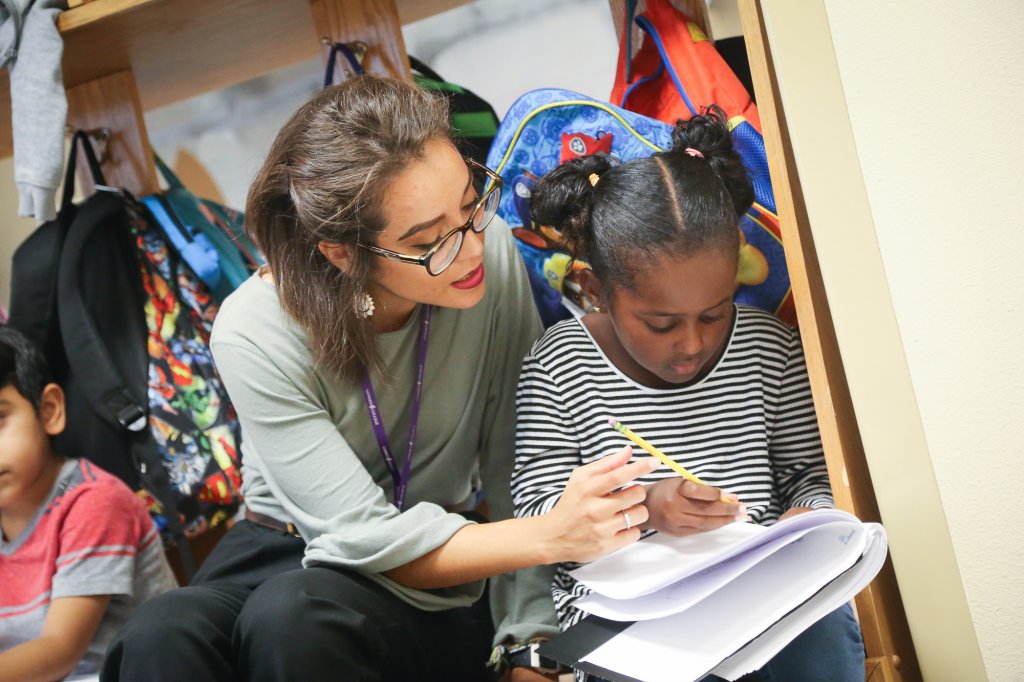 About
The GC education program offers unique experiences to expand your own education. Our on-campus laboratory kindergarten provides a valuable opportunity for observation of child development and behavior in a rich interactive environment. At Merry Lea Environmental Learning Center, which hosts over 5,000 pre-K-12 students a year, you'll have the chance to explore environmental education in a hands-on setting.  And if you travel abroad with our Study-Service Term, you'll get the chance to work with children or youth in another part of the world!
With a secondary education major, you'll take education courses for a teaching license while double majoring in one of many possible subject areas: chemistry, English, English as a new language, life sciences, math, music, Spanish, physical education, physics, social studies, theater or visual art.
"The relationship I had with my professors helped me the most while preparing to be a teacher. They helped boost my confidence during the rough patches and rejoiced with me during the positives. The small class sizes were also perfect for my style of learning." -Goshen College Graduate
Adult and Graduate Programs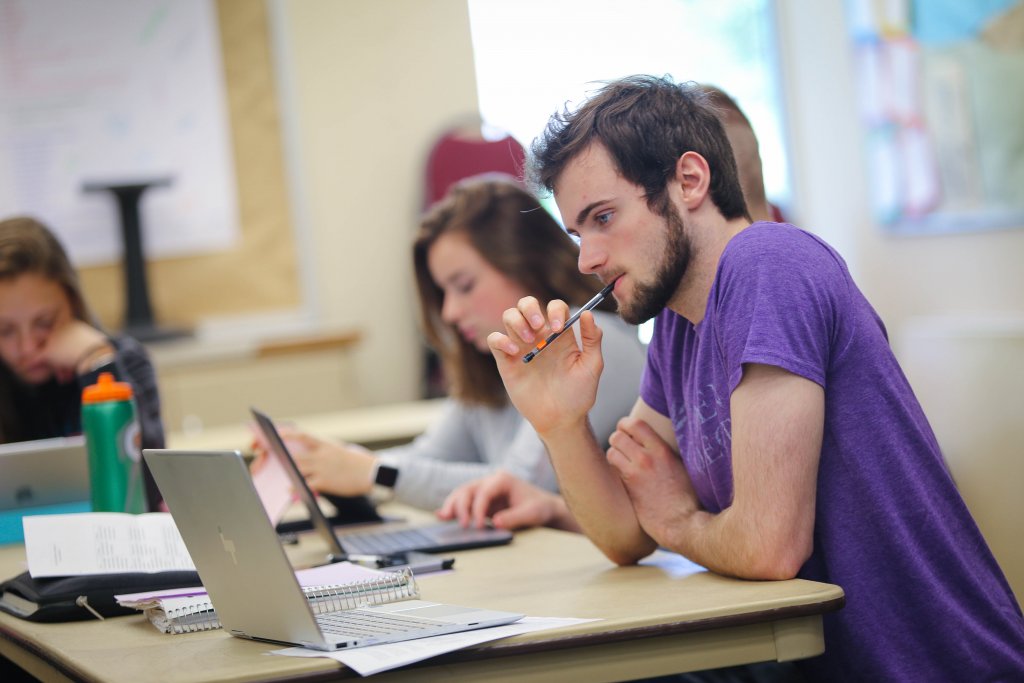 Accountability Measures
According to the most recent IDOE program completer surveys (2019-20), 100% of beginning teachers who completed Goshen College's Teacher Education program rated their preparation "good" or "excellent" after their 1st year of teaching. 90% rated Goshen College's program as "excellent". Read more about GC's accountability measures and student success.