CAEP Accountability Measures
At Goshen, we believe in providing teaching experience directly in the classroom. Through individualized support and high academic standards, our students have a very high likelihood of success as teachers.
The vast majority of our students continue through graduation to licensure. As a small program, we are able to provide personalized feedback and support to ensure the success of our future teachers.
Measure 3: Candidate competency at completion (R3.3 [RA3.4])
95% of students who have completed our Teacher Education program met Indiana's licensing requirements during the last three years.
Measure 3: Candidate competency at completion (R3.3 [RA3.4])
Our graduates are going to work. In the past 3 years, 100% of Teacher Education program completers seeking a certified teaching position were employed within one year of graduation.
Measure 4: Ability of completers to be hired in education positions for which they have been prepared
The most recent survey by IDOE (2019-20) rates our 1st, 2nd and 3rd year teachers as 100% "effective" and "highly effective".
Measure 1: Completer effectiveness (R4.1)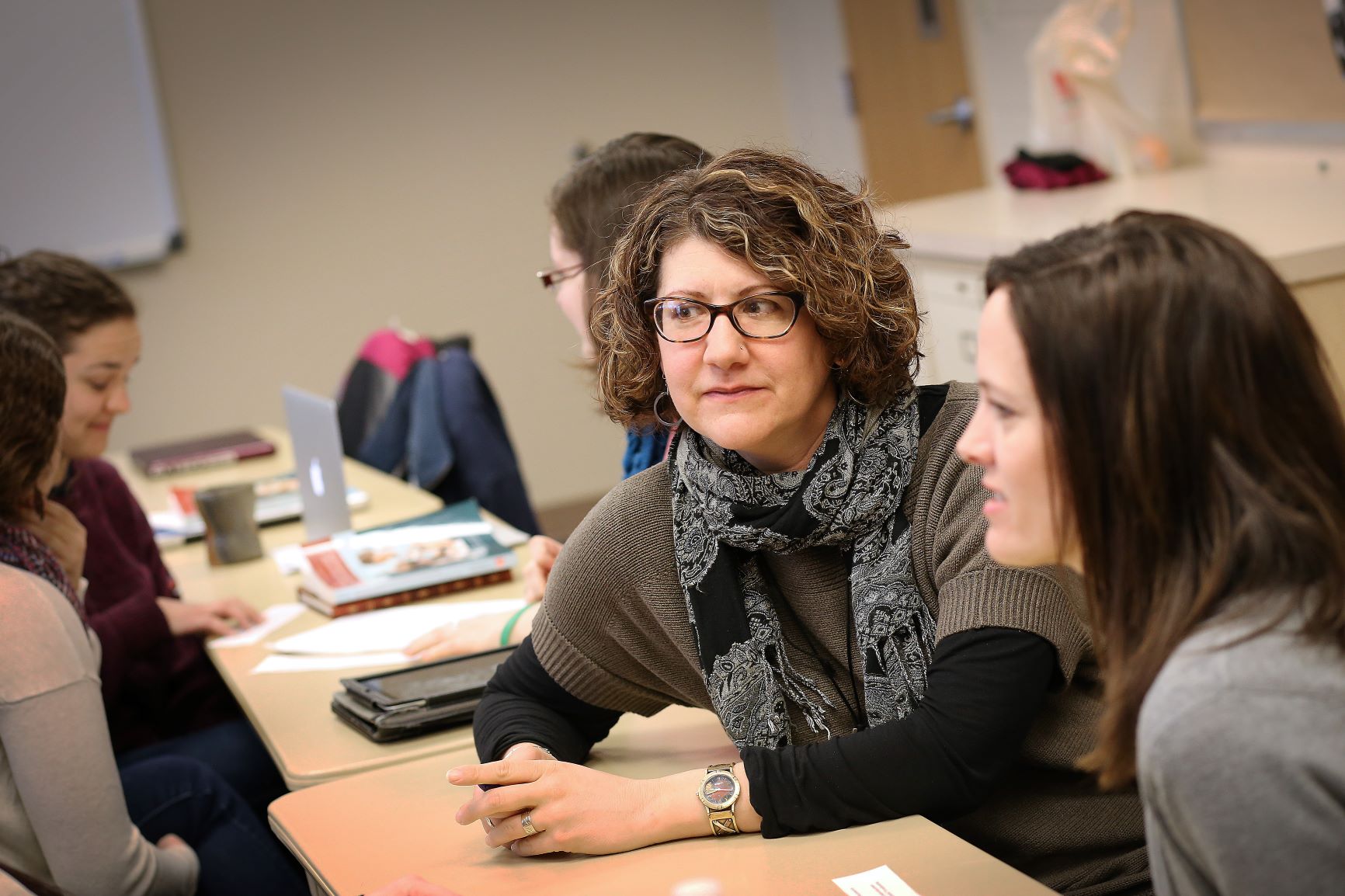 87% of Indiana principals surveyed were satisfied or very satisfied with the preparation that their early-career teachers received from Goshen College.
Measure 2: Satisfaction of employers and stakeholder involvement (R4.2 [R5.3] RA4.1)
One of our partner schools uses a five-point scale to evaluate their teachers, and a three is considered "rock solid". Our alumni exceeded this benchmark in their first and second years of teaching.
According to the most recent IDOE program completer surveys (2019-20), 100% of beginning teachers who completed Goshen College's Teacher Education program rated their preparation "good" or "excellent" after their 1st year of teaching. 90% rated Goshen College's program as "excellent".
Measure 1: Completer effectiveness (R4.1)
What graduates say about the Goshen College education program
Student teaching and multiple field placements helped a lot by giving me real-life class situations and experiences. The classes in general were very helpful in teaching me how to look at standards, create objectives, and design assessments."
The relationship I had with my professors helped me the most while preparing to be a teacher. They helped boost my confidence during the rough patches and rejoiced with me during the positives. The small class sizes were also perfect for my style of learning"
I LOVED my education classes and the professors I had. They do a great job! I felt very well prepared for my first job and have felt ahead of where I should be and ahead of my colleagues!"