Mabel Virginia Brunk, former nursing professor at Goshen College, dies at age of 95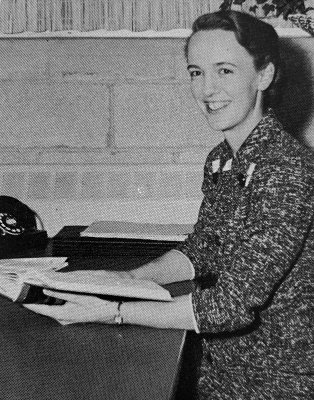 Mabel Virginia Brunk, a former nursing professor at Goshen College from 1951-1959, died Sept. 7, 2021 at the age of 95.
Brunk received her bachelor's degree in nursing from Goshen College in 1947 and her master's degree from the Frances Payne Bolton (Cleveland) School of Nursing. She was a nurse in Indianapolis before returning to teach at Goshen College in 1951.
Following eight years of teaching, Brunk moved to Korea to work at Pusan Children's Charity Hospital from 1959-1967 with Mennonite Central Committee (MCC), where she cared for many ill and wounded abandoned and orphaned children after the Korean war. In 2012, the Korean government flew her and other nurses from this era to Korea for a 50th reunion in appreciation and recognition of their dedication and service.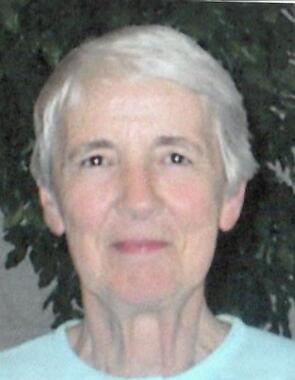 During the Vietnam war, Mabel refused to pay taxes and cared for her mother near Harrisonburg, Virginia, until her mother's death in 1977. She worked at Ten Thousand Villages in Akron, Pennsylvania, then moved to Tampa, Florida and later Charlottesville, Virginia, where she provided private care for many children in their homes. Brunk joined the Christian Peacemaker Team and at 80, traveled to Iraq and Palestine to promote peace between Muslims and other groups. 
Brunk was predeceased by her parents Joseph Eshelman Brunk and Alice Yoder Brunk, and siblings: Ivan Wilson Brunk '35; Milton Joseph Brunk '42; Adella May Kanagy '44; and Dorothy Belle Brunk. She is survived by many nieces and nephews.