A wellspring of empathy: Connecting justice for the marginalized
For Goshen College alumni, action speaks louder than words. Equipped with a law degree and a sense of justice, these graduates are using their law careers to compassionately rethink criminal justice and restorative justice and serve people on the margins of society.
Allen Bohnert '98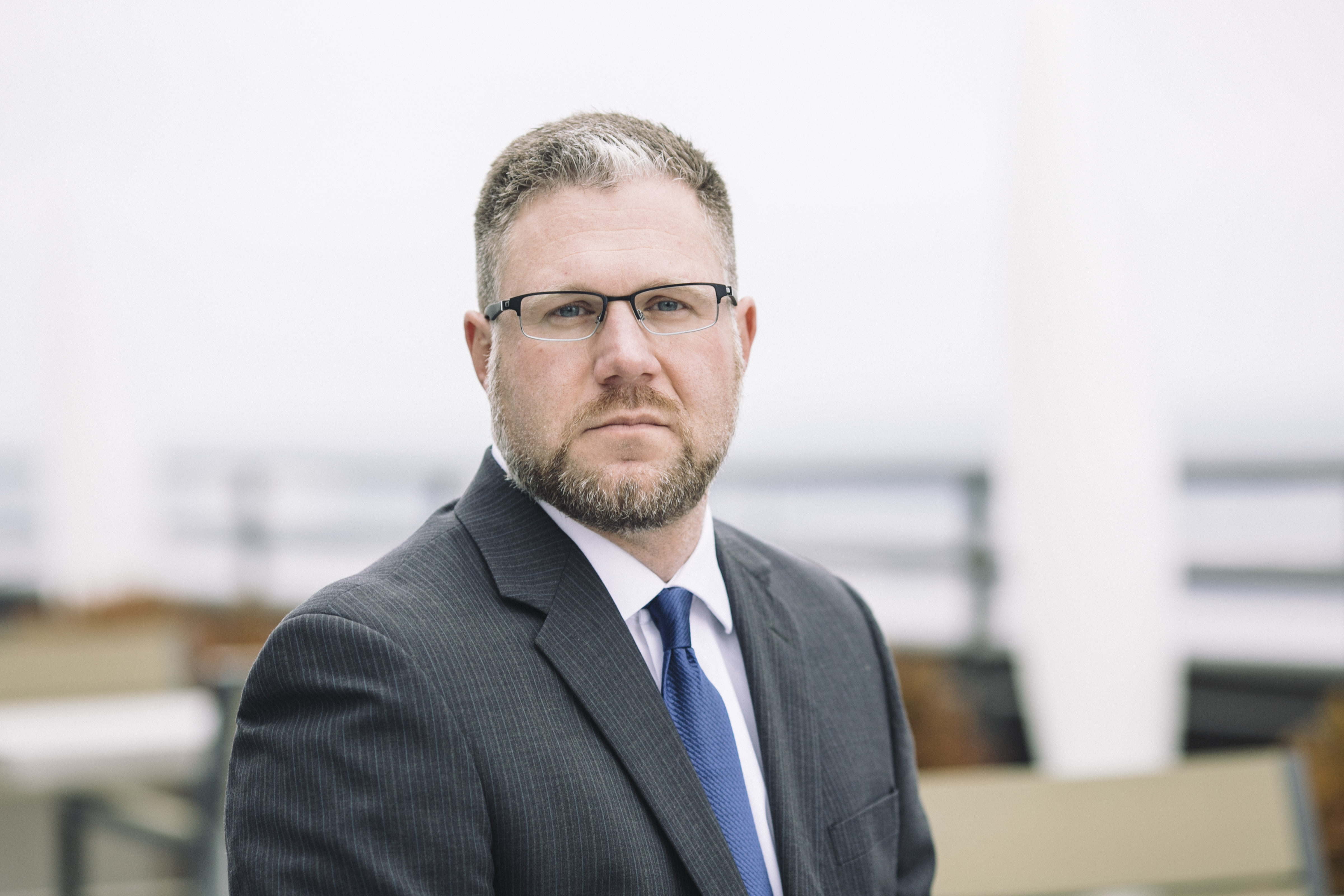 Allen Bohnert '98 is an Assistant Federal Public Defender. He works in the Capital Habeas Unit of the Office of the Federal Public Defender for the Southern District of Ohio. His work is featured in the recent documentary The Penalty, available on Amazon Video. He looks forward to being left unemployed as a result of his efforts.
Bohnert was a history major at Goshen College.
---
"In the spring of 1998, shortly before graduation from GC, I signed a pledge in which I committed to do my best to implement, in my impending professional life, the core values that GC teaches.
Fast forward 20 years: Robert Van Hook was my friend. The State of Ohio killed Bobby on July 18, 2018. I still grieve his death. Although I never lose sight of the incredible pain and suffering Bobby inflicted on his victim and his victim's family, Bobby was a person too. At the time of his killing, Bobby was not the same person he was 30 years before, at the time of his crime. And Bobby is not a singular example of that. All of my clients are on Ohio's death row. Like Bobby, those who are actually responsible for the crimes of conviction have undoubtedly caused great pain and suffering to their victims and their victims' families. But they are still persons nonetheless. They are truly the "least of these." They deserve the protections enshrined in the United States Constitution just the same–if not more so–than others.
Indeed, several of the Amendments that comprise the Bill of Rights, including the 4th, 5th, 6th, 7th, and 8th, were written specifically to protect the rights of the accused and even the guilty. To me, there is no higher calling than to be the champion for my clients, to stand in front of them and absorb the blows, the kicks to the face, that society so frequently strikes against them. To do everything in my power to help retain their humanity, their dignity, their constitutional rights, in the face of a system that necessarily tries to dehumanize them and turn them into monsters from the very start of legal proceedings. It is exhausting, damaging, toxic work, particularly in a state like Ohio, which has joined the remnants of the old Confederacy as an active death penalty state since I joined the fight in 2008. I have lost clients to the executioner's needle, and it's always gut-wrenching. But no one should be defined solely by the worst thing they've done in their life, and my clients are the most vivid example of that philosophy.
My experience at Goshen College helped to instill these ideas in my world view. Compassion, empathy, love…these are core values set in stone during my time at Goshen. In fact, there is a compelling New Testament case for abolishing the death penalty. But beyond that, caring for those that society has left behind, in every sense of that phrase, is a Biblical mandate that I try to fulfill on a daily basis. Similarly antithetical to Christ's message of love, forgiveness, and non-violence is the violence inflicted on my clients at the time of their execution–violence that is literally analogous to waterboarding, drowning, suffocation, and pouring liquid fire through the person's veins. Since 2008, a large portion of my practice has been occupied with federal civil rights litigation challenging the way that Ohio kills prisoners, to protect my clients from being tortured to death.
In the days before he was killed, Bobby Van Hook and I sat together and talked, laughed, sang, cried, just as we had done numerous times following my appointment to his case, decades after his trial, conviction, and sentence to death. With the exception of the Warden of Southern Ohio Correctional Facility, Bobby was physically alone in the execution chamber when he died. He was methodically strapped to a gurney in a way that is, ironically, akin to Christ hanging on the cross. His arms were outstretched and lashed to pieces of wood, legs likewise secured to the gurney, skin pierced in multiple locations, and, after injection of the lethal drugs, in horrific pain. I could not stop his execution, a fact that left me feeling utterly powerless in the face of what I consider a great evil. But I take some measure of solace in the fact that, when he died, Bobby knew that he was loved.
Sadly, Bobby is not the only person killed this way, just the most recent of my clients to be executed, though not for lack of trying by the State. Ohio has 25+ executions scheduled between now and the end of 2024. The time has come to end this barbaric practice, once and for all. Goshen College (and the broader Mennonite Church), can, and should, be part of that effort, because abolition is perfectly aligned with GC's stated positions."
---
Lydette Assefa '09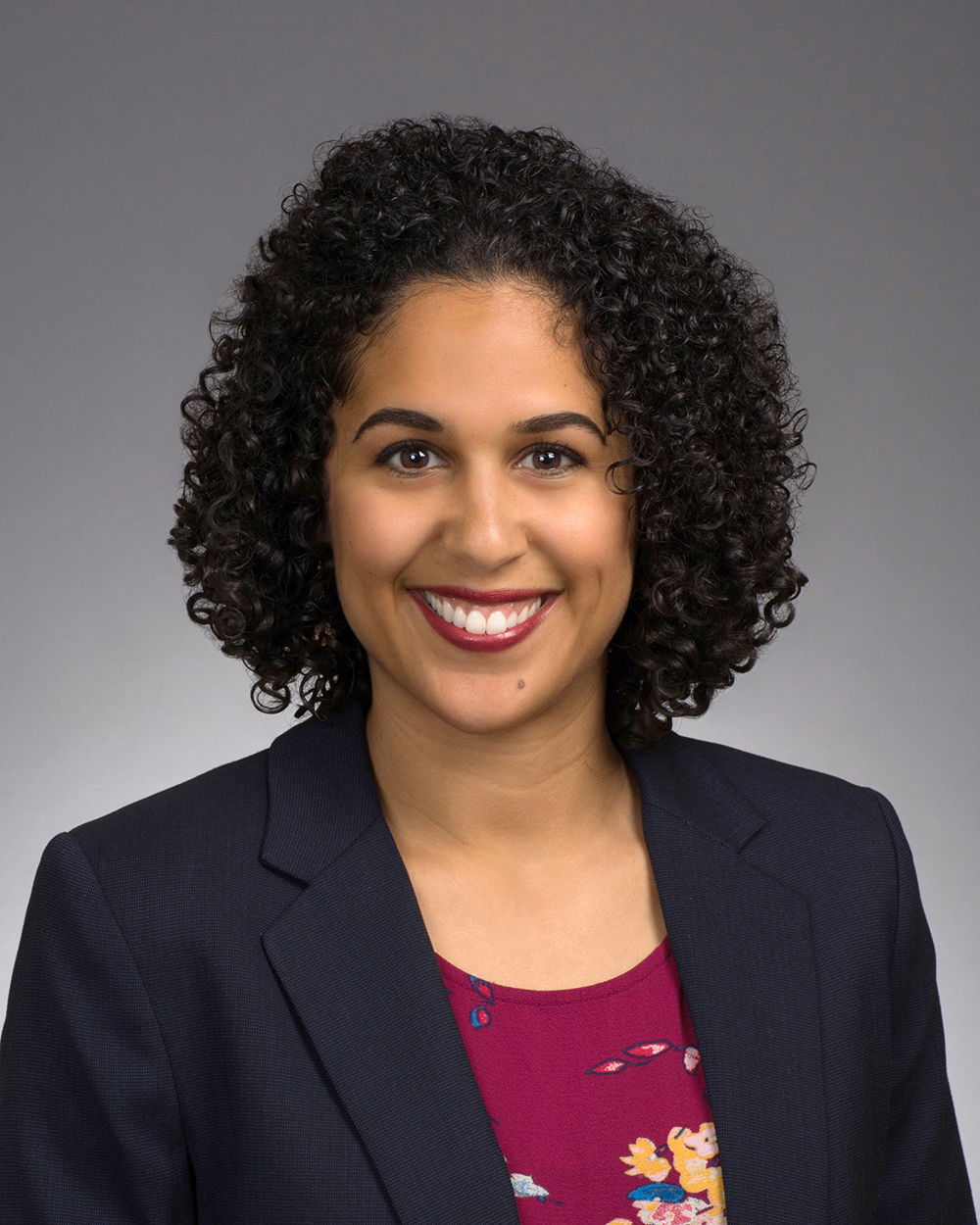 Lydette Assefa '09 is an attorney and clinical fellow with the Children & Family Justice Center at the Bluhm Legal Clinic at Northwestern Pritzker School of Law.
She was an English and history double major at Goshen College.
---
"I represent incarcerated people serving life sentences without the possibility of parole for crimes they committed when they were children. These crimes are often brutal and heinous — single or double murders and sexual assault. Though some clients are innocent, most are not. For many, an impetuous and puerile decision as a teenager or preteen condemns them to die in prison. While still children, they are yanked from their families, labeled 'murderers,' and caged for their natural lives to become society's pariahs.
Yet my faith and commitment to compassionate peacemaking call me to acknowledge their humanity and to affirm the transformative power of grace and redemption. The Bible is replete with stories of God's grace to people who commit despicable acts — Moses murdered an Egyptian, King David raped Bathsheba and ordered her husband killed, and Saul before he became Apostle Paul oversaw the killings of Christians. But their stories did not end there. Instead, they became prominent prophets and apostles to further the work of the kingdom.
Like Moses, David and Paul, my clients deserve a chance for rehabilitation, redemption and a life outside of prison. As an advocate, I write briefs and coordinate policy reform to ensure that these young people receive a reduced sentence that acknowledges their humanity, their impulsivity and immaturity as children when they committed the crime, and the promise of growth and change."
---
Sammy Rosario '13
Sammy Rosario '13 is a humanitarian lawyer in San Francisco, California, who follow's GC's core values to help bring peace to the world.
He was a broadcasting and theater double major at Goshen College.
---
"GC's core values have always influenced me in the work that I do. Being a compassionate peacemaker significantly shapes my work with refugees who are fleeing violence.
As a humanitarian lawyer, I see extreme violence and persecution against people on the margins of society every single day. I have witnessed first-hand the pain and severe inequalities that are vivid in our immigration system.
GC gave me a world-changing potential to follow my dreams, to make peace with the environment, to fight systematic racism and help refugees all around the world obtain asylum in the United States.
From speaking at the United Nations for the right to clean water, to fighting in court to allow refugees to get asylum, GC's 'Culture for Service' education prepared me to use the law to serve those without a voice and help bring peace to the world."
---
Clarissa Gaff '00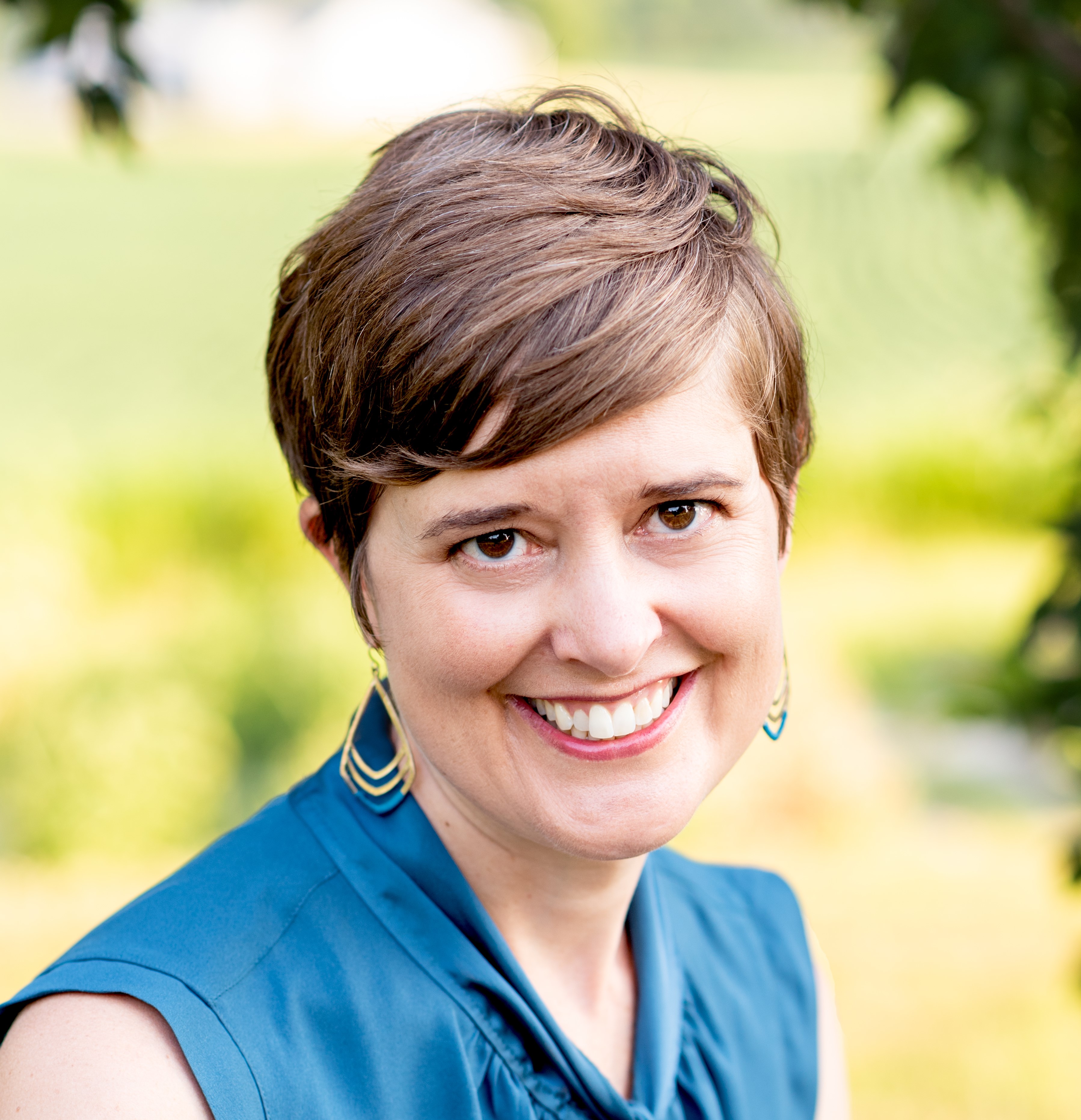 Clarissa Gaff '00 is the executive director at Land of Lincoln Legal Aid, which provides free civil legal assistance to low income individuals in St. Louis, Missouri.
She was an English major at Goshen College.
---
"I work for Land of Lincoln Legal Aid, which provides free civil legal assistance to low income individuals in 65 Illinois counties. I have often said that we practice in the emergency room of law. People come to us in crisis, seeking help protecting their livelihoods, their homes, their children, themselves and their rights. The justice system is scary with a lawyer, let alone without a lawyer, particularly when the most important things in your life are on the line.
Goshen College's emphasis of service to others inevitably led to my career in legal aid. But more importantly, my GC education instilled a deep wellspring of empathy — cultivated on SST, in my studies of literature and history, through rich relationships with my classmates and professors, and a deeper connection to my Mennonite faith.
Demonstrating empathy and connecting with clients is one of the most important attributes you can have as a legal aid attorney. Because so many of our clients have been consistently mistreated by institutions and systems in their lives, they have no reason to trust you — since you work in a seemingly unfair and biased system and are therefore seen as part of it. If you gain your client's trust by meaningfully connecting with them, you can be a much stronger advocate. GC provided me with a sound foundation to be a passionate and caring attorney."