A response to national grief, outrage and upheaval
This letter was sent to the GC campus community on June 2, 2020. 
Beloved campus community,
We write to you today in response to national grief, outrage and upheaval. The death of George Floyd was tragic by itself, and terrible to another degree as it adds to the list of deaths of unarmed Black people in the hands of police and follows the recent shootings of Breonna Taylor and Ahmaud Arbery. In the same week we have had to absorb the news of 100,000 official COVID-19 deaths, which have fallen disproportionately on African-Americans and other people and communities of color.
We stand in solidarity with our Black brothers and sisters — fellow colleagues, students, alumni and community members. Goshen College is committed to the dignity of every one of us, and we understand this commitment in the context of the particular American history of slavery and oppression of Black people in America.
We are witnessing many forms of violence this week, including systemic injustice, individual acts, as well as attempts to co-opt and disrupt justice work. We pray that violence will subside and that we all might find strength to acknowledge and act creatively and nonviolently to address the systems of racism in which we live and participate.
Here in Goshen, hundreds of people have gathered over the past several days for nonviolent protests around the Elkhart County Courthouse. This week Dr. LaKendra Hardware, Director of Diversity, Equity and Inclusion, is working with Professor Regina Shands Stoltzfus and the Black Student Union to craft conversations amongst GC's Black community. The college is ready to support their needs and concerns as we move through the summer and into the new academic year.
We want our campus community to respond openly, thoughtfully and in line with our values. The president shared some of her initial thoughts and questions in her blog this week. As always, we invite you to share your concerns and ideas directly with one of us or any other members of our community. Now is a time for courageous, creative and compassionate leadership from all of us.
We are praying for your well-being and safety. Stay connected.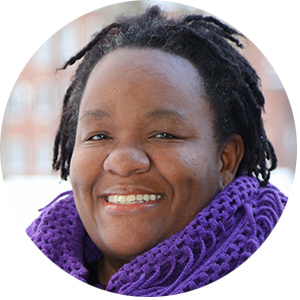 Dr. LaKendra Hardware, director of diversity, equity and inclusion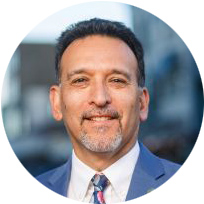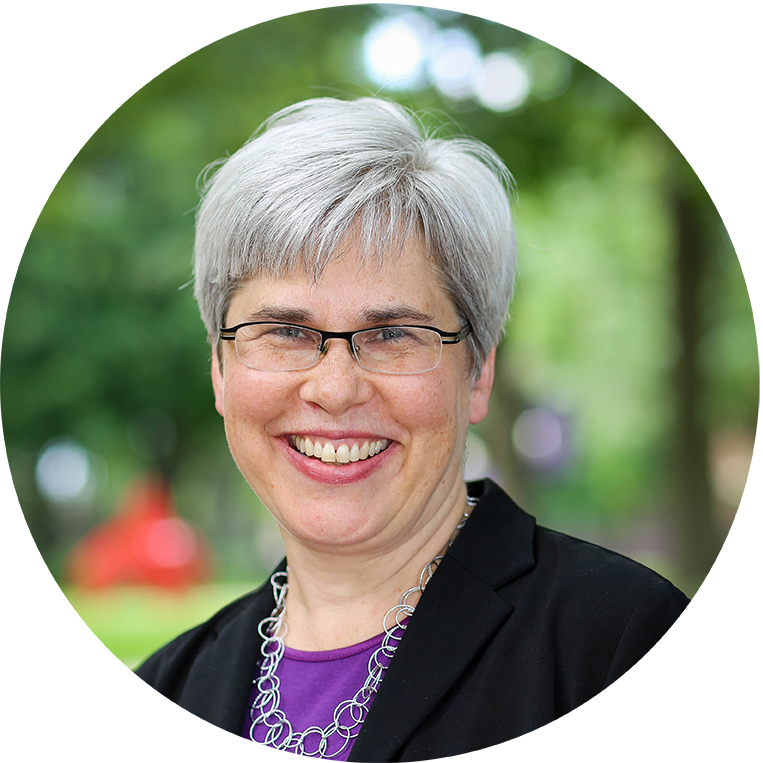 Dr. Gilberto Perez, vice president for student life and dean of students
Dr. Rebecca Stoltzfus, president