Kennard Martin, GC's longest-serving employee, dies at 78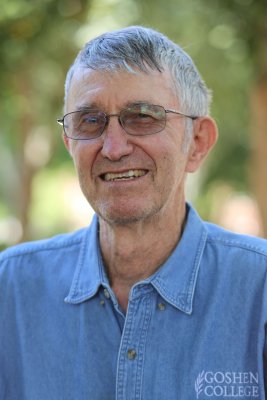 Kennard Martin, 78, a campus groundsperson and longest-serving employee in the history of GC, died Aug. 29, 2019, at Borgess-Pipp Hospital, Plainwell, Michigan. This week Martin would have marked his 58th work anniversary.
Martin came to Goshen College in 1961 to work in the dining hall for two years for his 1-W conscientious objector alternative service. He spent 20 years doing custodial and grounds work for the Athletic Department, and 57 years later he still served the college by mowing the lawns and plowing snow.
Martin has been an employee for 46 percent of Goshen College's 125-year history.
The college recognized his 50 years of service by naming the 2011-12 school year "The Year of Kennard Martin, Leader in Service."
He was born Oct. 23, 1940, in Peru, Indiana, to Melvin and Mary (Stahl) Martin.
Survivors include his wife, Christine (Schlemmer) Martin; daughter, Maria (Lester) Shisler, Goshen; son, Bryan Martin, Snohomish, Washington; three grandchildren, Rosie, Kayleigh and Allie Shisler; and two brothers, Arvid (Mireya) Martin, Temple Terrace, Florida and Eldon (Marcia) Martin, Mentone.
He was also a long-time member of Harvest Community Church.
Visitation will be Wednesday, Sept. 4, from 5 to 8 p.m. at Yoder-Culp Funeral Home and one hour prior to the 10 a.m. funeral service Thursday, Sept. 5, at Harvest Community Church, 17285 C.R. 34, Goshen. Burial will follow at Violett Cemetery, Goshen. Online condolences may be shared at www.yoderculpfuneralhome.com.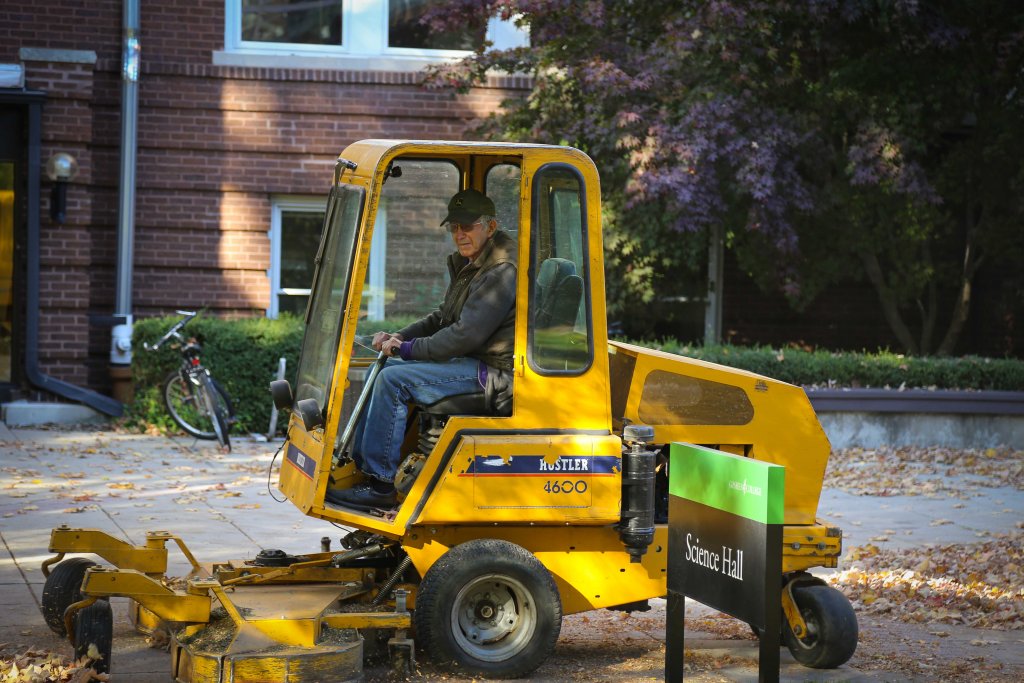 ---
Related:
» Goshen College's longest serving employee recognized as leader in service – Goshen College, September 2011
» Kennard Martin, 'leader of service' – Goshen College Record, September 2011