Local young adults share their perspectives through photos in new exhibit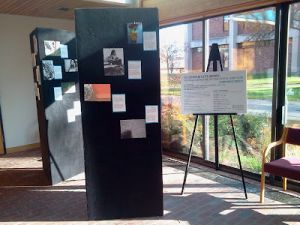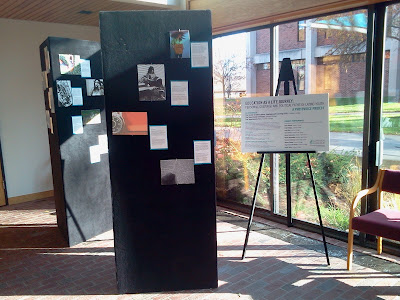 Exhibit: "Photovoice: Student Perspectives on Interculturalism, Diversity and Educational Access"
Date and time: Sunday, Sept. 16 to Friday, Nov. 9; opening reception on Sept. 16 from 4-5:30 p.m.
Location: Goshen College's Good Library Gallery
Cost: Free and open to the public
---
Young adults from local high schools and Goshen College are combining art with social justice to share their perspectives in a new exhibit in the Goshen College Good Library Gallery, titled "Photovoice: Student Perspectives on Iterculturalism, Diversity and Educational Access." The exhibit will show in the Good Library Gallery from Sunday, Sept. 16 until Friday, Nov. 6, with an opening reception on Sunday, Sept. 16 from 4 to 5:30 p.m. and is free and open to the public.
A collection of photographs and accompanying narratives, the exhibit allows participants to utilize photography and creative writing to voice their perspectives and share their stories. The exhibit is the culmination of two projects involving local youth in examining critical social issues. The first engaged local Latino high school and college students in examining educational access. The second project engaged Goshen College students in exploring interculturalism on campus.
The show is sponsored by the Goshen College Center for Intercultural and International Education and the Theater Department. The Good Library Gallery, located on the lower level of the Harold and Wilma Good Library on the campus of Goshen College, is open from 8 a.m. to 11 p.m. on Monday through Thursday, 8 a.m. to 5 p.m. on Friday, 1 to 5 p.m. on Saturday and 3 to 11 p.m. on Sunday. Hours vary during academic breaks, summer and holidays. For gallery hours, call (574) 535-7418.