Good Library receives grant for books on racial equity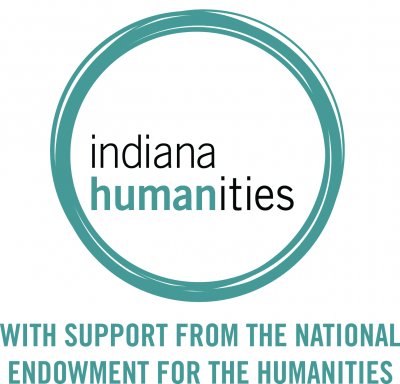 Goshen College's Harold and Wilma Good Library has been awarded an Advancing Racial Equity Collection Development grant from Indiana Humanities to purchase books related to racial equity.
The grant, which comes in at just under $1,000, will cover the costs of 63 books about racial equity and anti-racism. The books will arrive in the coming weeks.
"It is our hope that students will use these books for research projects and that professors will assign some of these materials for their classes," said Fritz Hartman, library director. "In a dream world, we would love to see impromptu racial equity discussion groups emerge as a result of these books."
The books were chosen from a list provided by Indiana Humanities. To develop this list, librarians, humanities scholars and Indiana Humanities staff consulted Central Indiana Community Foundation's "Tools for Accountability," and resource lists provided by Booklist, a publication of the American Library Association. The list was also reviewed by the Indianapolis Public Library's Diversity & Inclusion and Center for Black Literature & Culture staff.
The books will be added to the library's general circulation as they arrive.
"We feel that DEI [diversity, equity and inclusion] resources need to be interspersed naturally throughout the entire collection," said Hartman. "For the general collection at large, we try to first procure materials that work for the current curriculum. After that, we try to collect quality materials covering an array of undergraduate and graduate academic fields. A critical component of this collection development is the inclusion of DEI resources."
This project is made possible by a grant from Lilly Endowment.