Rachaelann Klink '20: A lesson in resilience
In this series, graduating seniors from the Class of 2020 share their thoughts and reflections as their final semester comes to an end in ways that no one ever expected. 
---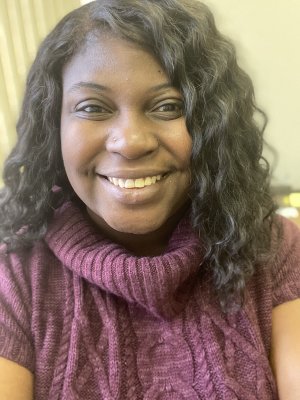 Senior year is pretty much a constant tension between the desire to get it all over with and (finally) graduate and an intense fear about leaving behind your friends and the place you've called home for many years. Our current situation has somehow prevented us from graduating and forced us to leave our friends early. It's the worst of both worlds. I spent some time being angry and upset at the unfairness of it all. As did many of my fellow seniors. But there was no one in particular for me to be angry at. This past semester has been exhausting. I spent a lot of time thinking about all that had been taken away from the class of 2020. A commencement ceremony, graduation parties, thinking up senior pranks and, most importantly, time with friends. It began to weigh on me.
As I thought about how my time at Goshen had come to an abrupt end, I also thought about my time at Goshen. Rather than thinking about all I had lost, I began thinking about all that college has given me. Lifelong friendships and memories. A sense of belonging. An idea of what truly makes me passionate. A community. A family. Goshen has taught me about resiliency – and when is it more applicable than now?
I've stopped thinking about what has been taken from me. Instead, I think about what has been given to me. I think about how it has made me a better person and I think about what I will give to others.
Rachaelann Klink is a peace, justice and conflict studies and history double major from Chambersburg, Pennsylvania. She served as a ministry leader, campus activities council and is a Presidential Leadership Award recipient.