Fifth annual Goshen Monologues tell powerful stories from close to home
Performance: Goshen Monologues
Date and time: Saturday, April 7,  7 p.m.
Location: Goshen College Church-Chapel
Cost: Free and open to the public
*This performance contains potentially triggering content and is not appropriate for young children.
---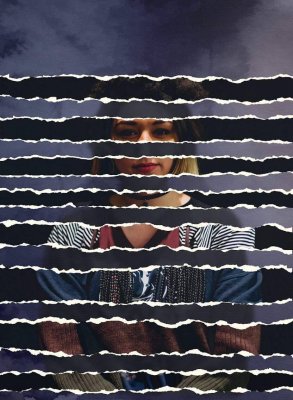 Goshen College faculty, staff and student women and nonbinary people will perform stories about friendship, sexuality, body image, trauma and triumph in the fifth annual Goshen Monologues on Saturday, April 7. The performance will take place at 7 p.m. in the Goshen College Church-Chapel and is free and open to the public.
The Goshen Monologues cast will perform true stories in various forms – including poetry, letters and monologues – all collected as anonymous stories from Goshen College women and nonbinary students.
Utilizing both group performance and individual monologues, this year's set of monologues explores themes of gender identity, relationships, sexual violence and mental health.