Amazing women doing amazing things
There have been countless amazing women who have graduated from Goshen College. Here are just a few who are currently doing amazing things:
---
Aileaċ Deegan '06: Grief Counselor, Public Servant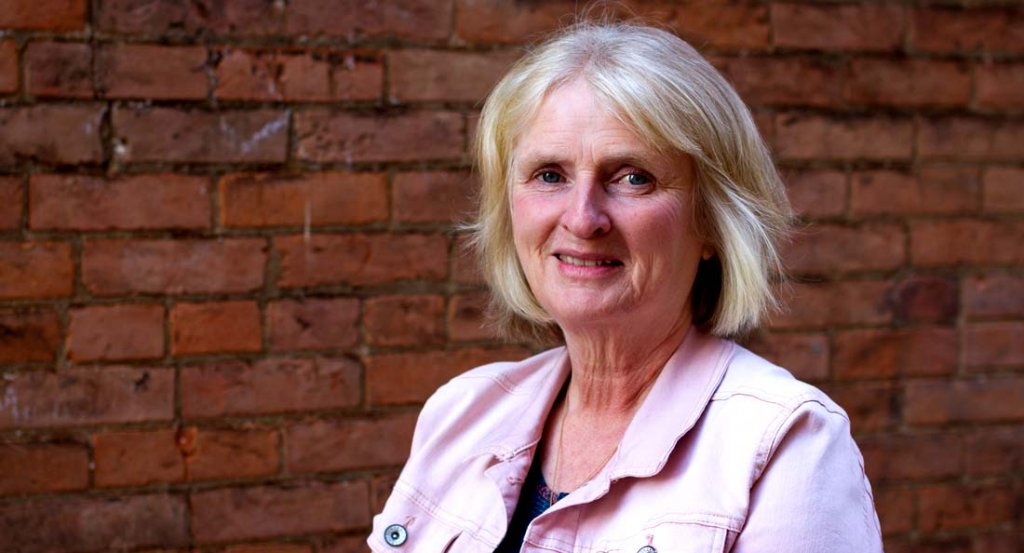 Aileaċ Deegan came to the United States from Ireland with almost nothing. She is now the director of Ryan's Place, a children's bereavement center that has worked with at least 800 grieving families and individuals this year. She recently won the Kauffman Good of Goshen Award and a key to the city.
---
Angie (Miller) Bastian '83: Entrepreneur, Empowerer
Angie Bastian created BOOMCHICKAPOP in her Minnesota garage in 2001, and in October, ConAgra Brands Inc. liked it so much that it bought Angie's Popcorn for $250 million. Angie is committed to supporting the boundless futures of women and children everywhere, encouraging them to live out loud and unleash their potential every day, highlighted in these real stories about real women.
---
Jean Kidula '82: Teacher, Musician, Instrument Collector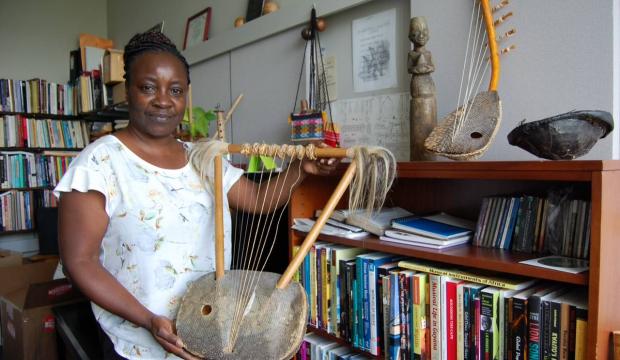 Jean Kidula's  African musical instrument collection got quite a boost earlier this year when Mary Oyer '45, Kidula's former professor, gave her more than 70 African musical instruments that Oyer had collected in trips to the continent. Now Kidula's students at the University of Georgia's Hugh Hodgson School of Music will have a truly hands-on experience.
---
Katie Sowers '09: Coach, Trailblazer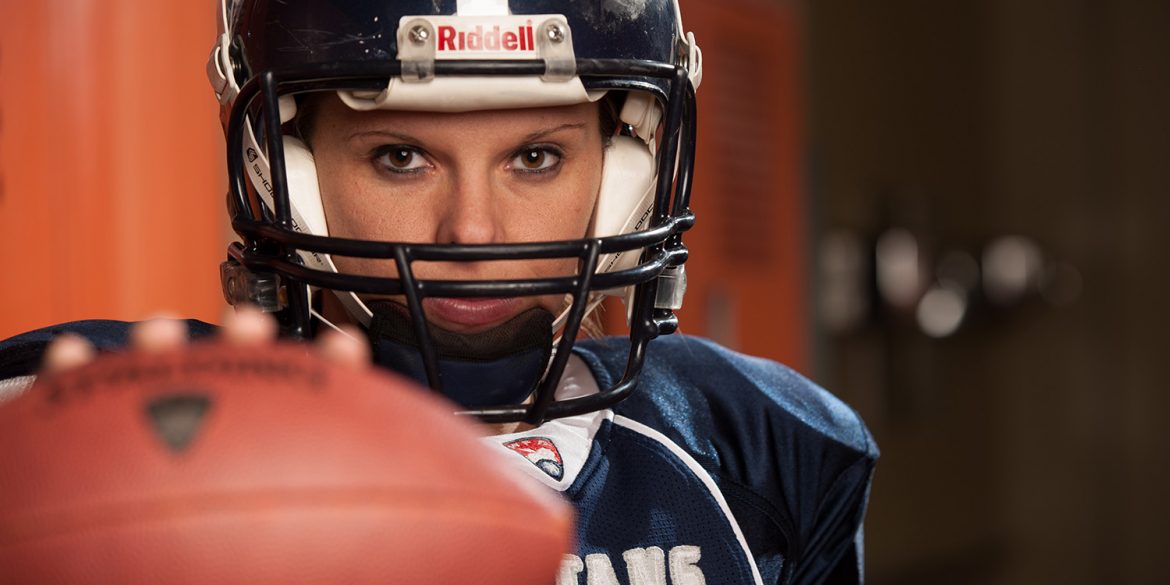 Katie Sowers is making history. This year she earned a position as an offensive assistant coach with the San Francisco 49ers, becoming the NFL's first openly-gay coach and only the second woman to hold a full-time assistant coaching position throughout the NFL season.
---
Ann Marie Nafziger '94: Artist, Mayor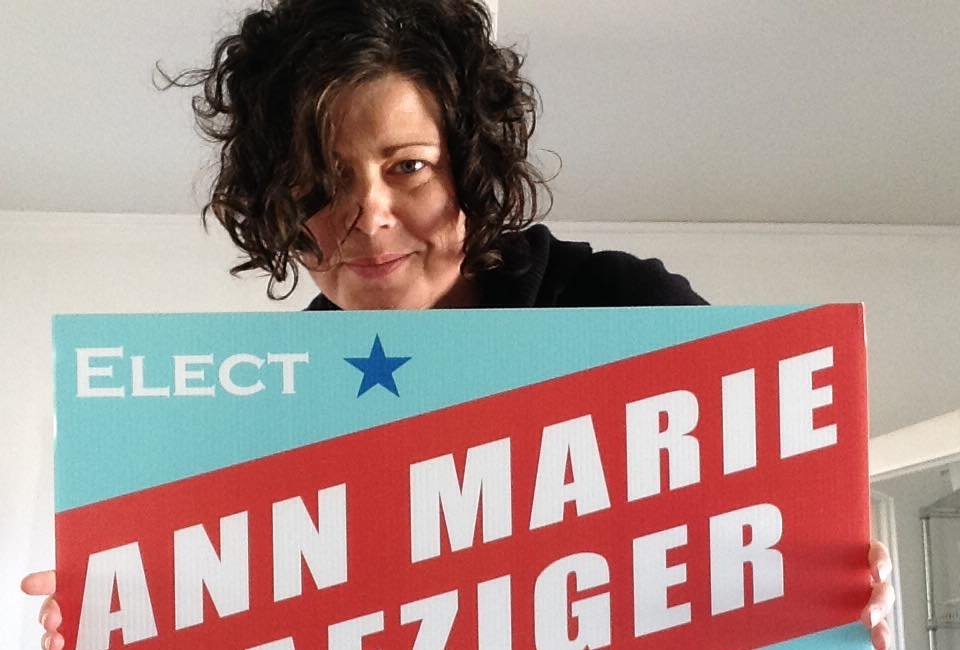 Ann Marie Nafziger ran for mayor of Marfa, the West Texas town and art mecca this year. She won by a landslide.
---
Gayatri Patnaik '90: Editor, Publisher, ReVisioner
Gayatri Patnaik is editorial director at Beacon Press. Among her many efforts, she began an LGBTQ-oriented series and created Beacon's ReVisioning American History series, which reconstructs and reinterprets U.S. history and is told from the viewpoints of different communities.
---
Rachel Smith '01: Teacher, Singer, YouTube Star
Rachel Smith studied computer science, math and music, and is combining those skills on her Youtube channel, Rachel's English, which provides over 500 free videos with more than 70 million views to help non-native speakers improve their spoken English and listening comprehension.
---
Lisa Koop '99: Immigration Lawyer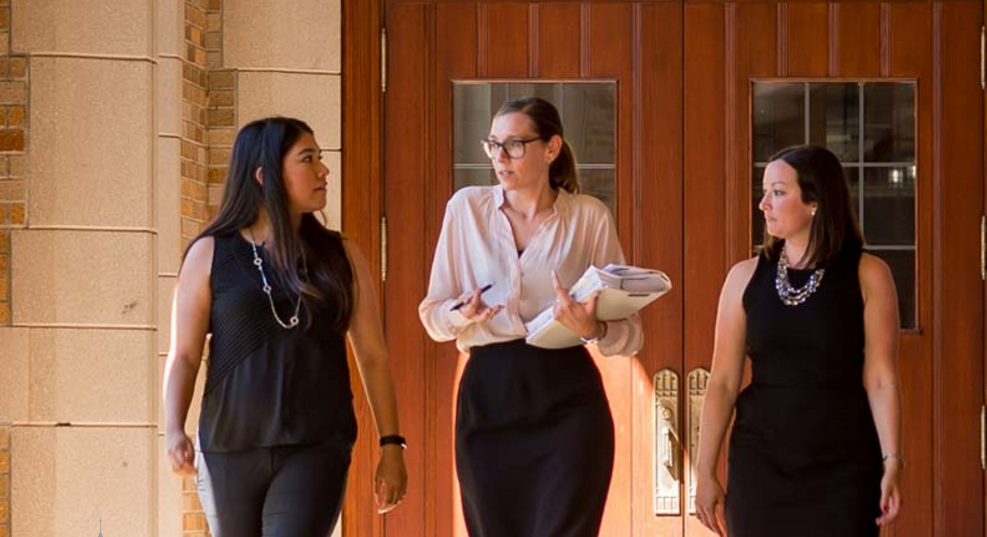 Lisa Koop is the associate director of legal services at the National Immigrant Justice Center and an adjunct professor in the Law School at Notre Dame. She helps individuals navigate the legal system and advocates for systemic changes to the federal legal system.
---
Ellah Wakatama Allfrey '88: Literary Critic, Editor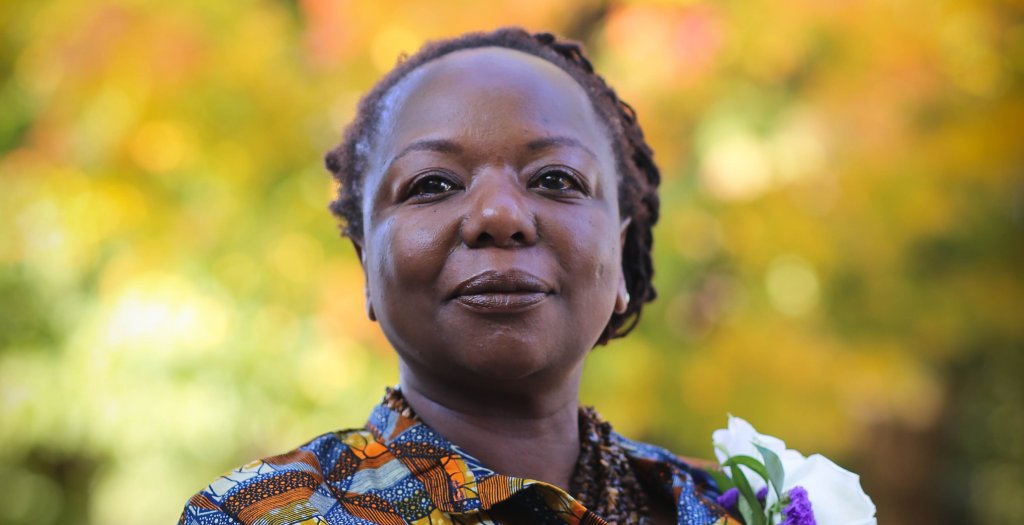 Ellah Wakatama Allfrey is a leader in the literature and publishing world. Recently appointed as publishing director for newly-formed Indigo Press, she is the former senior editor at Jonathan Cape and former deputy editor of Granta magazine, Random House and Penguin Press. She has served as a judge for prestigious literary awards such as the Man Booker Prize, the David Cohen Prize, the Commonwealth Writers' Prize, and the Caine Prize for African Writing. In 2011 she was awarded an Officer of the Order of the British Empire (OBE), for services to the publishing industry, at Buckingham Palace.
---
Lisa Schirch '90: Professor, Peacebuilder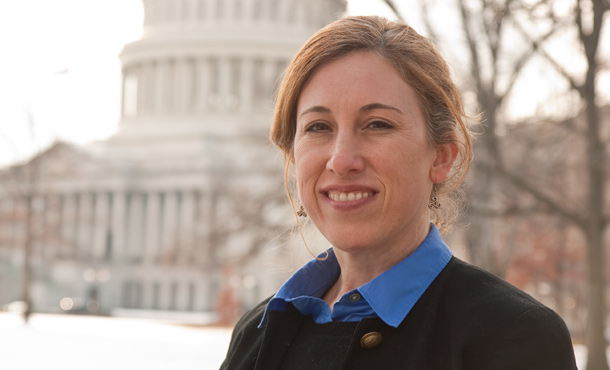 Lisa Schirch, is the North American research director for the Tokyo-based Toda Institute for Global Peace and Policy Research and senior policy advisor with the Alliance for Peacebuilding. She's also a research professor with the Center for Justice and Peacebuilding at Eastern Mennonite University, and is building relationships with United States military and NATO leaders. Over the last 10 years, she has provided training on how to promote human security at military bases around the U.S. and in Europe.
---
Deborah Scott '01: EcoLeader, Inspiration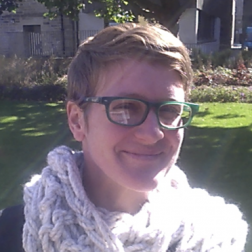 Deborah Scott was named one of the National Wildlife Federation's "Ecoleaders Top 50 Inspirations." She is a Research Fellow at the Science, Technology and Innovation Studies Department at the University of Edinburgh.
---
Kristine Weaver '91: Indiana's Nurse Practitioner of the Year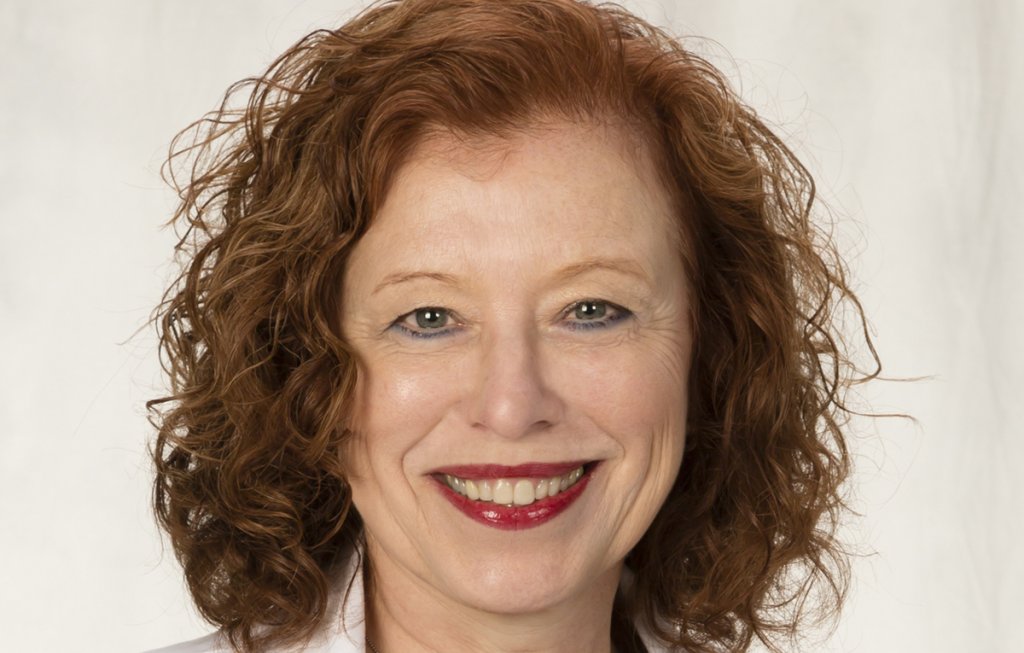 Kristine Weaver, MSN, FNP-BC, was awarded the American Association of Nurse Practitioner (AANP) 2018 Award for Excellence in the State of Indiana. Weaver opened her own practice in Elkhart in 2008.
---