CEO of Chicago tech company Centro to share insights at Goshen College April 6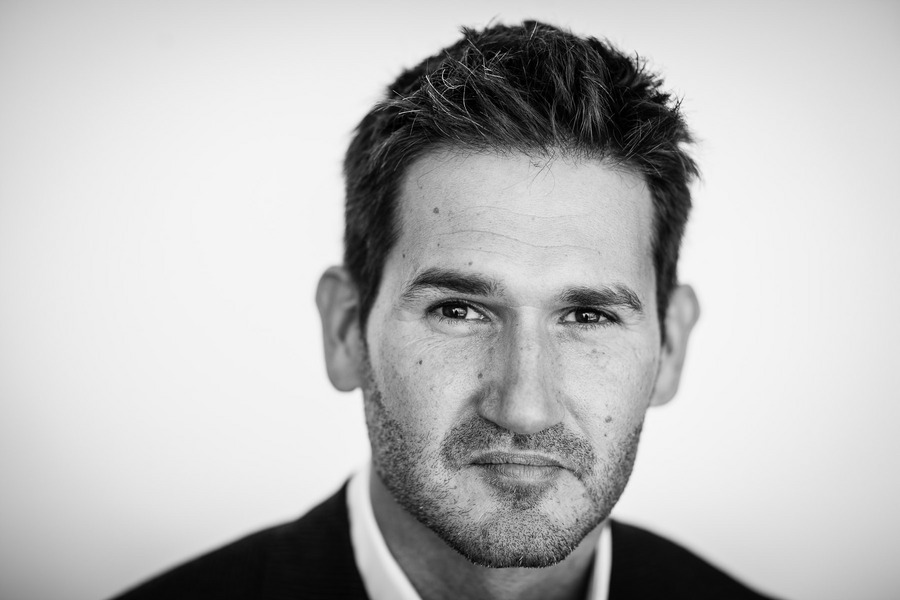 Event: Business Innovators Luncheon featuring special guest speaker Shawn Riegsecker
Date and time: Monday, April 6 from 12-1 p.m.
Location: Goshen College Church-Chapel Fellowship Hall
Cost: $12. To register, go to https://mygc.goshen.edu/business/Business_Innovators.
Shawn Riegsecker, founder and CEO of Chicago-based tech company Centro, will present insights from his entrepreneurial journey during the Business Innovators Luncheon on Monday, April 6. Hosted by the Goshen College Business Department, the luncheon will take place in the Church-Chapel Fellowship Hall from 12-1 p.m.
The public is warmly invited to attend Riegsecker's presentation to learn insights on starting and running a successful business. Riegsecker founded Centro in 2001 intent on building software to eliminate operational inefficiencies, solve growing complexity and fragmentation challenges, and help marketers make smarter decisions.
Since then, as CEO, he has built Centro into one of the largest providers of media operations software and managed services in the industry. Centro has successfully planned and executed more than 190,000 national and local campaigns across all digital display platforms and ad format types.
Riegsecker's leadership, commitment to innovation and modernized approach to culture and employee happiness have led Centro to receive many accolades, including first place on Crain's Chicago Business' "Best Places to Work" list for four years in a row (2011-2014).
The success of Centro demonstrates that a technology company from the Midwest can compete against anyone, said Phil Mason, associate professor of business at Goshen College.
"Shawn values his formative years growing up in Ohio and the way it contributed to his success," said Mason. "Disruption in marketplaces is not something to be feared, but something to be embraced and improved upon. We look forward to hearing Shawn's entrepreneurial story as well as his views on where he sees technology going in the future."
Tickets to the April 6 luncheon are $12, available at mygc.goshen.edu/business/Business_Innovators. For more information, call 574-535-7450.