Amya Miller '98 advocates for Japanese tsunami victims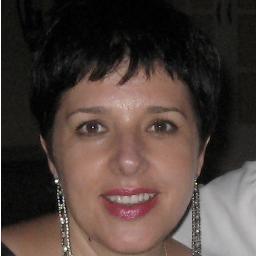 Just weeks after the 9.0 magnitude earthquake and subsequent tsunami devastated 300 miles of Japan's coastline on March 11, 2011, Amya Miller returned to the country, where she was born and spent her childhood, in order to volunteer as an interpreter for a relief organization. More than two years later, Miller is still working to ensure that the needs of disaster victims are not forgotten.
Miller currently serves as the global public relations director for the City of Rikuzentakata, 80 percent of which was destroyed by the earthquake and tsunami. According to Miller, relief efforts have dwindled, but the need in Japan's Tohoku region, where the damage from the disaster was most devastating, is still great.
Miller calls on both national and international donors to continue to provide aid to the region. According to Miller, what is needed most is assistance with mental health care and jobs.
"Playing with children in preschools and after-school programs, I'm a visible reminder that someone out there is still thinking of them," she said. "I'm also able to provide lay mental health care by bringing them something to look forward to, a different kind of play, consistent joy and laughter."
– By Lauren Stoltzfus '13