Quick Links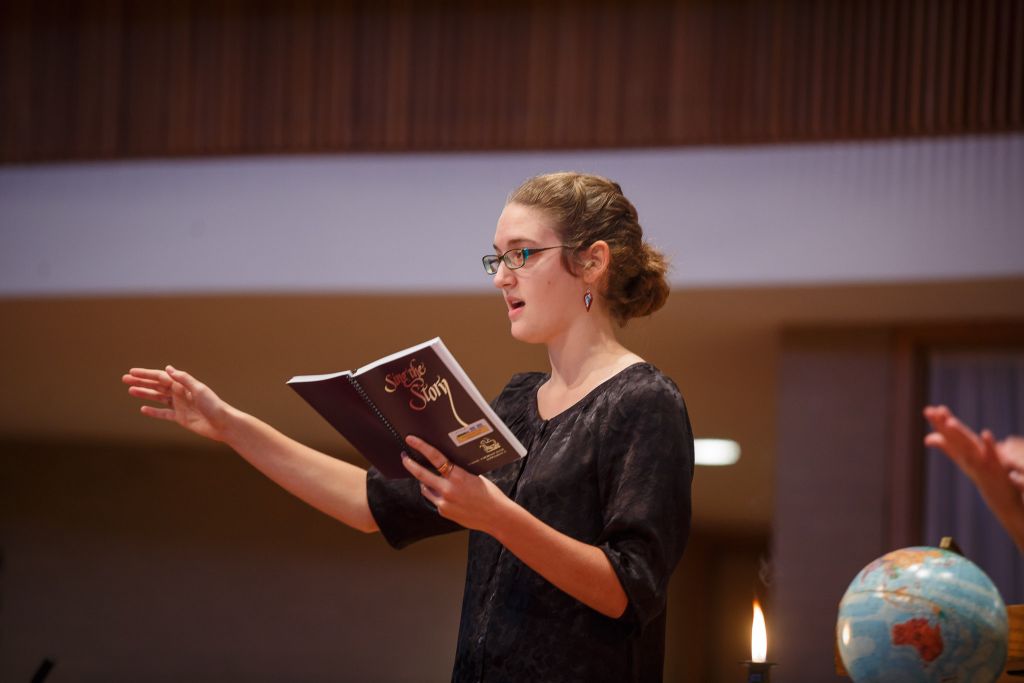 Goshen College is rooted in the historically peaceful Mennonite Church USA and welcomes persons of all faith traditions. Students come from more than 45 Christian denominations and several world religions.
Learn about the various Campus Ministries opportunities for you to grow spiritually and live out your faith at Goshen College: chapel, inquiry programs, service opportunities, Bible studies and more.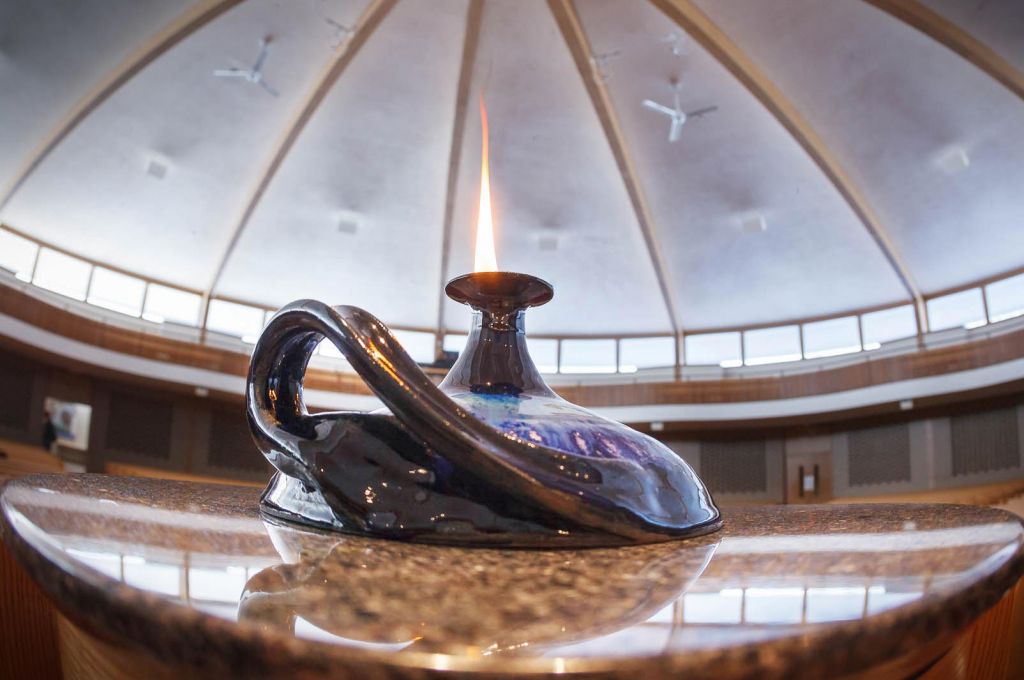 Each year, Goshen College celebrates Advent and Lent with online devotions written by our students, faculty and staff. Campus Ministries also offers a devotion book and annual prayer booklet as resources.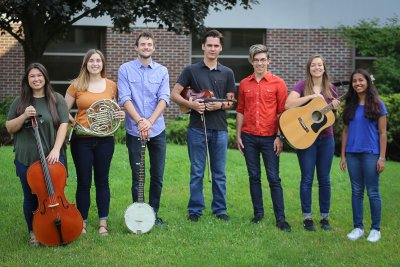 Parables is a traveling worship ensemble of Goshen College students that combines music, original drama and personal stories to create an engaging worship experience.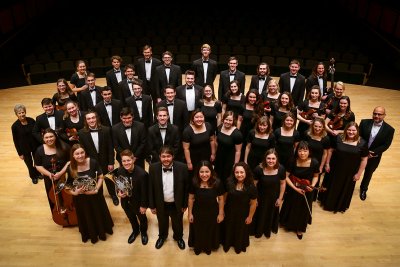 Each year, Goshen College sends its Chamber Choir, Men's Chorus or Women's World Music Choir on a regional concert tour to perform music for churches.
A collection of short question & answers sessions with a variety of Goshen College faculty and staff members. Get to know an employee at Goshen College.
Have Questions?
If you're a prospective student with questions about the faith community at Goshen College, feel free to ask away using the Questions & Comments field on the form below.
Alternatively, feel free to contact Campus Ministries directly.