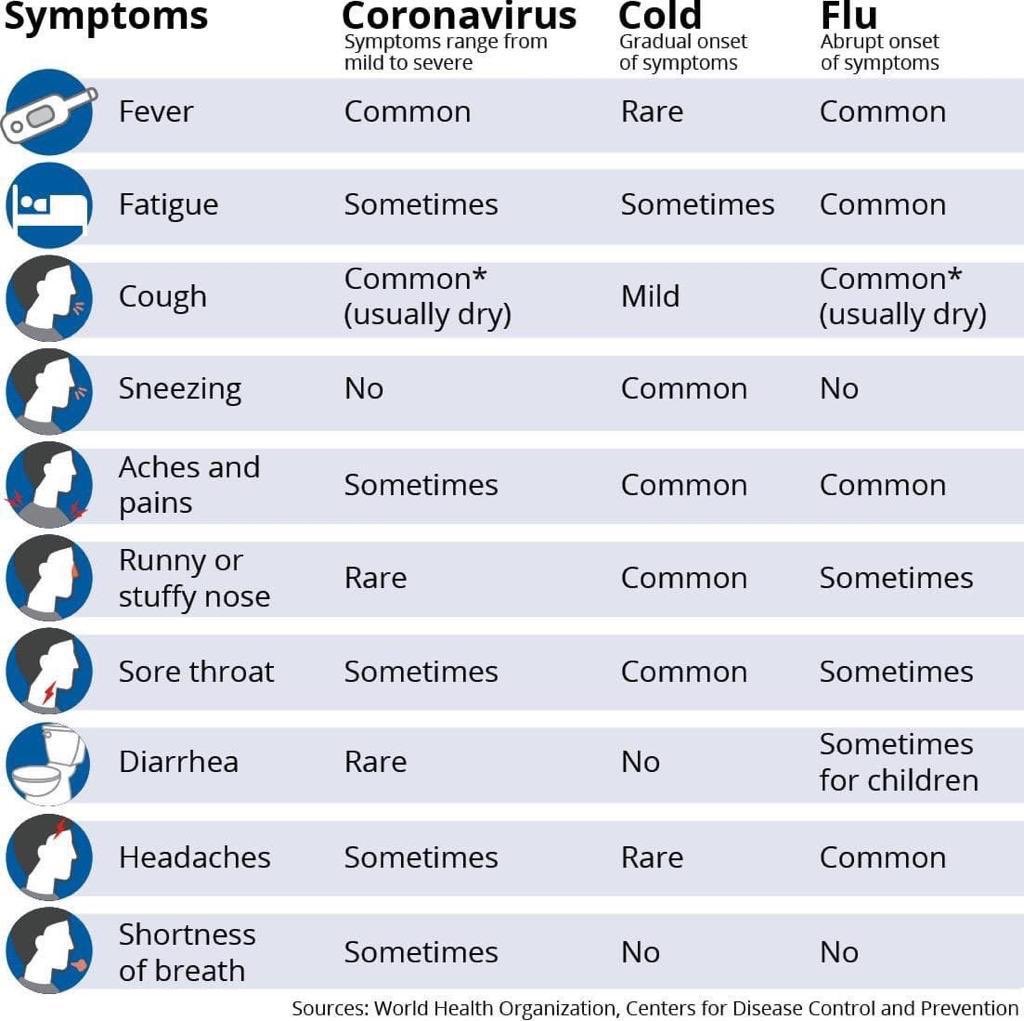 ---
Prevention and good hygiene are essential:
Cover your cough or sneeze with a tissue, then throw the tissue in the trash. If you do not have a tissue, use your sleeve (not your hands).
Wash your hands often with soap and water for at least 20 seconds, especially after going to the bathroom; before eating; and after blowing your nose, coughing or sneezing. Watch these videos (available in English and Spanish) to learn more. There is also more signage around campus with reminders as well.
If soap and water are not readily available, use an alcohol-based hand sanitizer with at least 60% alcohol. Note that this is a Plan B, not your first option. Always wash hands with soap and water if they are visibly dirty.
It is time to change how we physically interact with each other on campus. At this time, we strongly discourage all handshakes, hugs, kisses and even fist bumps or elbow taps. Find other ways to greet each other without physically touching.
Avoid touching your eyes, nose and mouth with unwashed hands.
Don't share water bottles, glasses or eating utensils with others.
Clean and disinfect frequently touched objects and surfaces using a regular household cleaning spray or wipe.
Get a flu shot – it's not too late.
Be aware that facemasks are not advised for the general public.
If you need to travel, don't fly or take the train if you have a choice. If you don't have a choice, read up on how to take hygiene precautions while traveling.
Practice other good health habits. Get plenty of sleep, be physically active, manage your stress, drink plenty of fluids and eat nutritious food.
You should know that our custodial staff continues to maintain best practices, including those specific to COVID-19, for routine cleaning and disinfecting surfaces and objects in public areas that are touched often, and they also take extra precautions in areas that are identified as needing it.
What to do if you become ill: