To help ensure the safety of our students and employees, Goshen College has partnered with e2campus to provide a multi-tier emergency notification system that includes the following options: email, siren, SMS (Text messaging), and network notification to Macs and PC's.
Students are automatically signed up for email emergency notifications. Sign up for the SMS service takes place during registration on the Student Information Update web form.
Background information and news on crisis management at GC and the broader H1N1 virus issue is available in the left-hand column of this webpage. All employees are encouraged to download and have ready access to the brief Crisis Management document.
Additional Information & resources
Crisis Management Guide: Processes and procedures to be followed in the event of a crisis involving Goshen College
Questions or concerns? Contact Ken Newbold, Goshen College's Crisis Management Coordinator.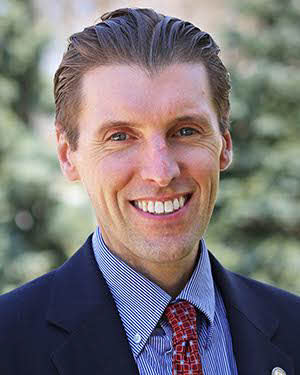 Emergency Notification Desktop Client:
Click here for the Windows installer