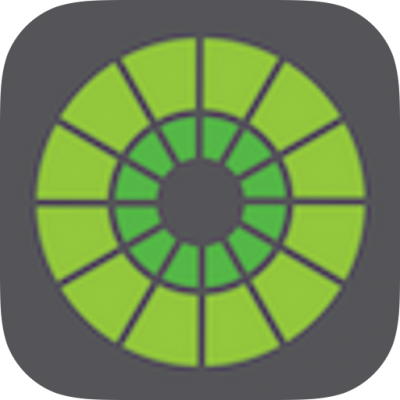 Omnilert is a service that we use to inform students, faculty, and staff about important events and safety-related issues on campus. It is critical that members of our community download and install the Omnilert app on their mobile phone as a means to stay informed about campus safety.
The Goshen College Omnilert App provides the following services and resources:
Call Campus Safety or emergency 911 from right inside the app.

Receive

Timely Warning Notifications

about Campus Safety threats, inclement weather, and potential campus closures.

Something, Say Something:

If you observe suspicious activity, a potential threat or a hazard you can quickly say something by easily tipping off

Report COVID-19 related symptoms to expedite a campus response and care plan (i.e. sick leave, isolation, or quarantine).

Report non-violent crimes such as theft, vandalism, or burglary to the Campus Safety Office for a later follow up. 

Register your vehicle for campus parking. 

View valuable information linked inside the app about sexual misconduct, bias matters, and student conduct policies.
Please download the app using the links below. Note, you will need to enter your unique code. Email chadc@goshen.edu if you have not received your code already. 
You will be asked to enter this code after installing the app.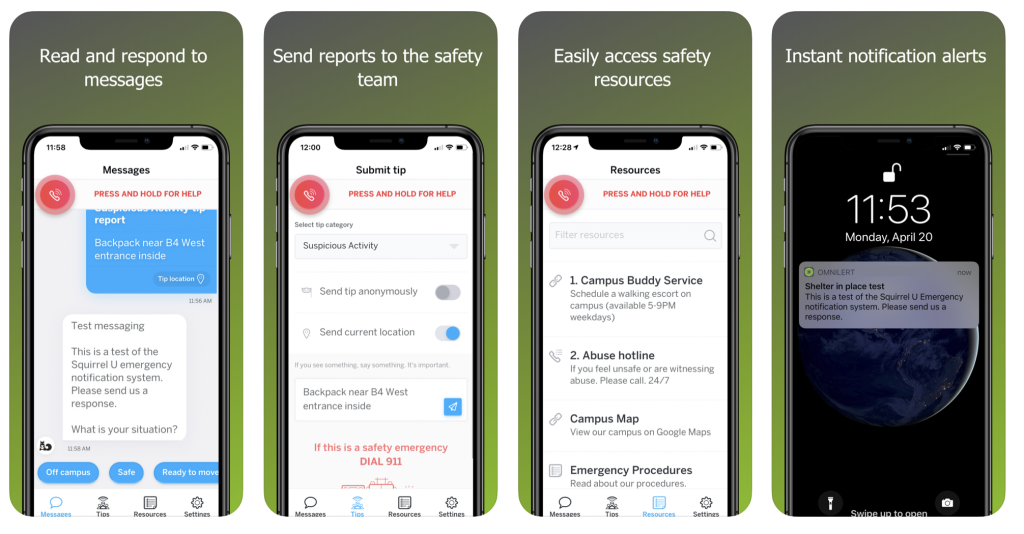 ---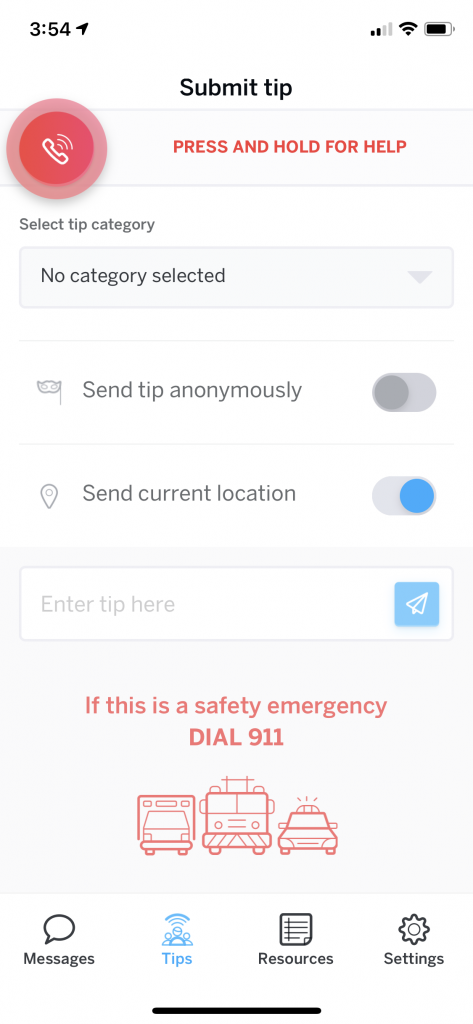 How to Tip Campus Safety
Inside the Omnilert App, there is a section in the bottom menu called TIPS. Users can tap on that menu and select a TIP CATEGORY to tag with their message such as (See Something / Say Something) or (Report a work order). You can also send us your tip to include your location or make it anonymous. Providing as much data as possible will help us deal with the situation faster and more thoroughly.
Access Campus Resources
In the Resources tab, you can be linked to important forms and information pertaining to campus safety and conduct.
Call 911 or Campus Safety
By holding down the RED CALL BUTTON you can contact Campus Saftey or Emergency 911 Services right inside the app.