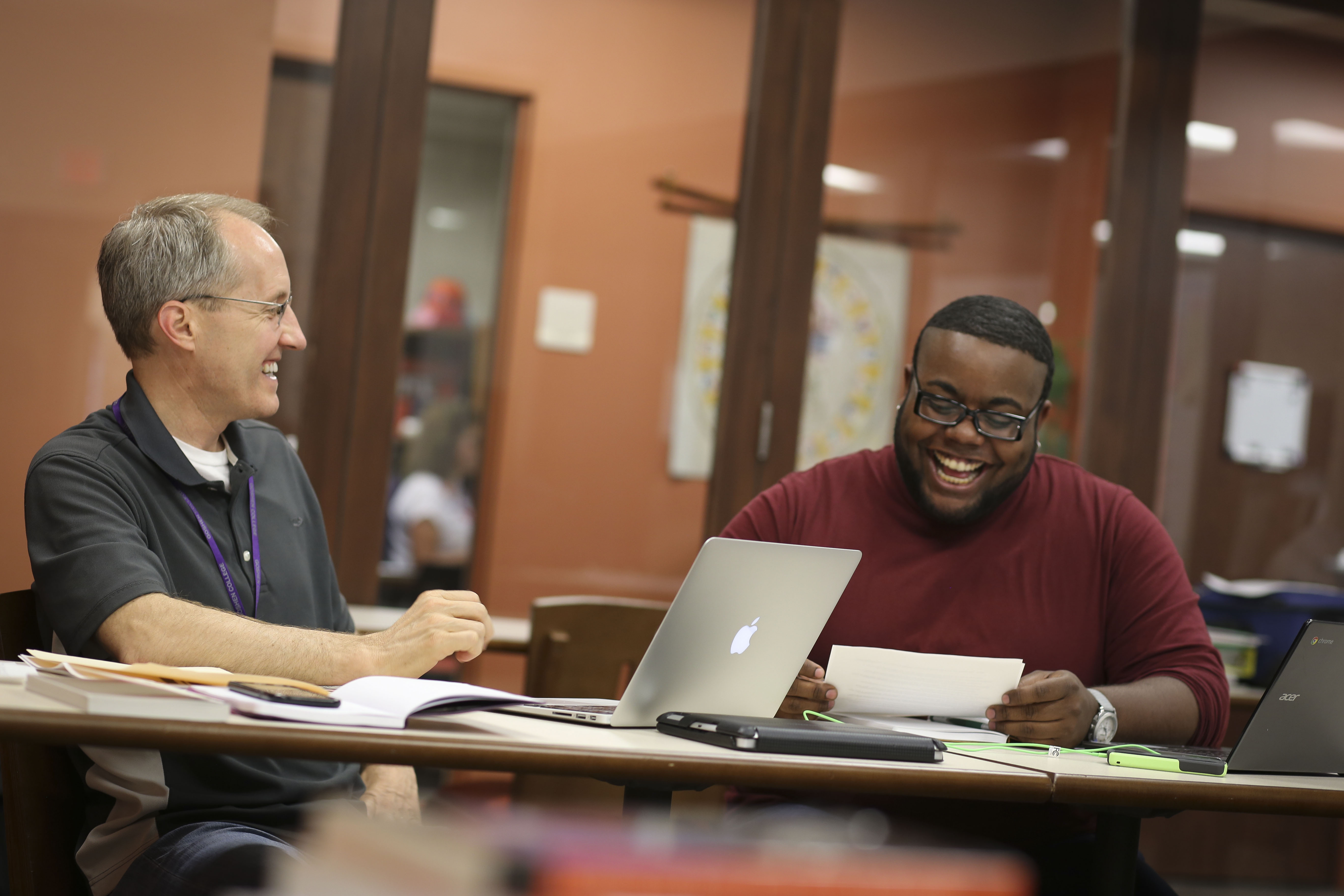 Adult Programs
Elkhart County Career Advancement Scholarships
Financial Aid
Through a generous grant from the Community Foundation of Elkhart County, we are pleased to offer a limited number of "Elkhart County Career Advancement Scholarships" to select Elkhart County residents who are ready to continue their studies at Goshen College in Fall 2023 or Fall 2024!
Each scholarship is worth $1,000 per year and is renewable for up to one additional year through the end of summer 2025.
Eligibility Criteria:
Current resident of Elkhart County
Admitted/accepted for enrollment for Fall 2023 or Fall 2024 as a new student:
Demonstrated financial need
Scholarships will be awarded on a first-come, first-served basis for students who meet the above eligibility criteria.
Start your admissions application now at goshen.edu/apply!
Questions? Contact us at adult@goshen.edu
*These scholarships are not available for students enrolling in one of the following professional development/continuing education programs: Lifelong Learning Institute, Adult English Language Classes, Certified Production Technician, STEM Teach Indiana.