A new way to celebrate our students and our core values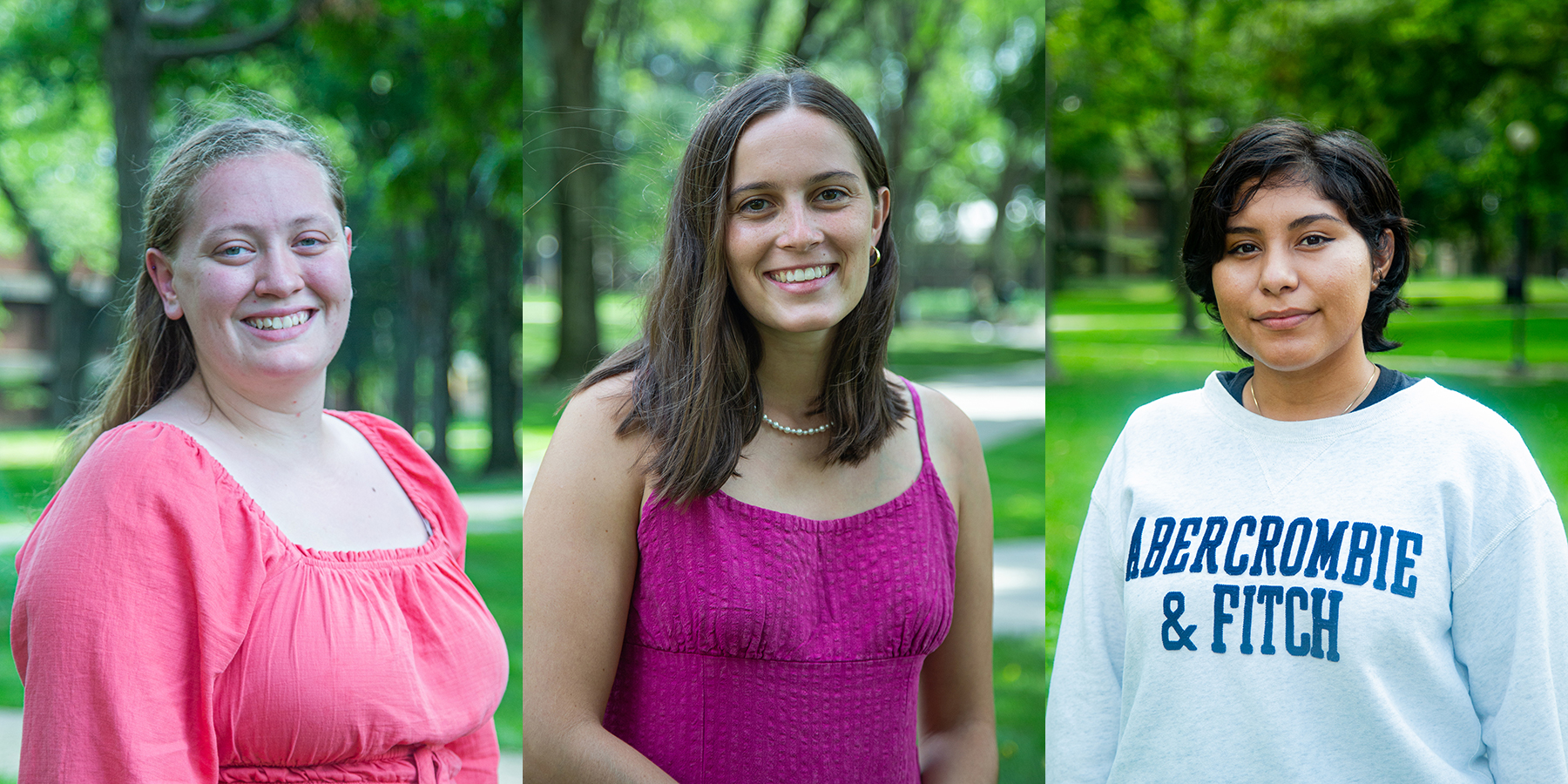 For more than two decades, GC's core values have been a concise expression of what is most important to us as educators in addition to providing degrees or credentials.
Author and researcher Brené Brown describes core values as the things "that help you find your way in the dark, that fill you with a feeling of purpose."
At GC, those values are being Christ-centered, passionate learners, servant leaders, compassionate peacemakers and global citizens. From the start, these values have served as general hallmarks. More recently, our faculty designed our core curriculum to more specifically educate toward these values as learning outcomes.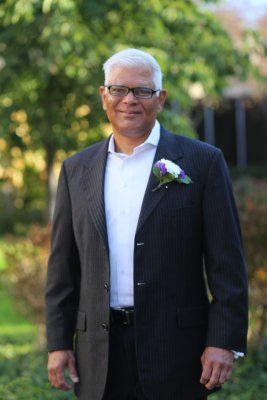 Last year, alumnus Shashi Buluswar '90, CEO of Global Health Labs and a recipient of a Culture for Service award in 2020, generously helped us establish a new Global Citizenship Award for undergraduate students in their third year of study who represent Goshen College's core values in exceptional ways.
Why? Because at GC, Shashi said, he was exposed for the first time to the idea that service can and should be a core tenet of not just education, but of life in general. 
Last week, at an opening convocation brimming with students and employees, I had the joy of announcing the first three winners of the Global Citizenship Award, who are all seniors at GC this year. Cadence Lee, a music and education double major, and Giovana Gaona, a public health major, were awarded $5,000 scholarships as runners up. Suzanna Yoder, a social work major, received the Global Citizenship Award and a $10,000 scholarship. You can read more about these students here.
In a time when student and family values nationally around higher education are shifting toward making a lot of money, Goshen College stands for something different. We do want our students to get good jobs. Our alumni are successful in the world, and their outstanding financial generosity to our students demonstrates that. But we also offer a life oriented toward values that transcend financial wealth.
This morning I was talking about our students with Amy Budd, assistant professor of theater. Here's how she described the GC difference: "We think expansively, we work at reconciliation and we learn to be the change we want to see in the world."
Cadence, Giovana, Suzanna and Shashi exemplify the GC difference. I am inspired to see them all flourish.
Rebecca Stoltzfus