'More intensely, more devotedly, more beautifully' – singing in a world at war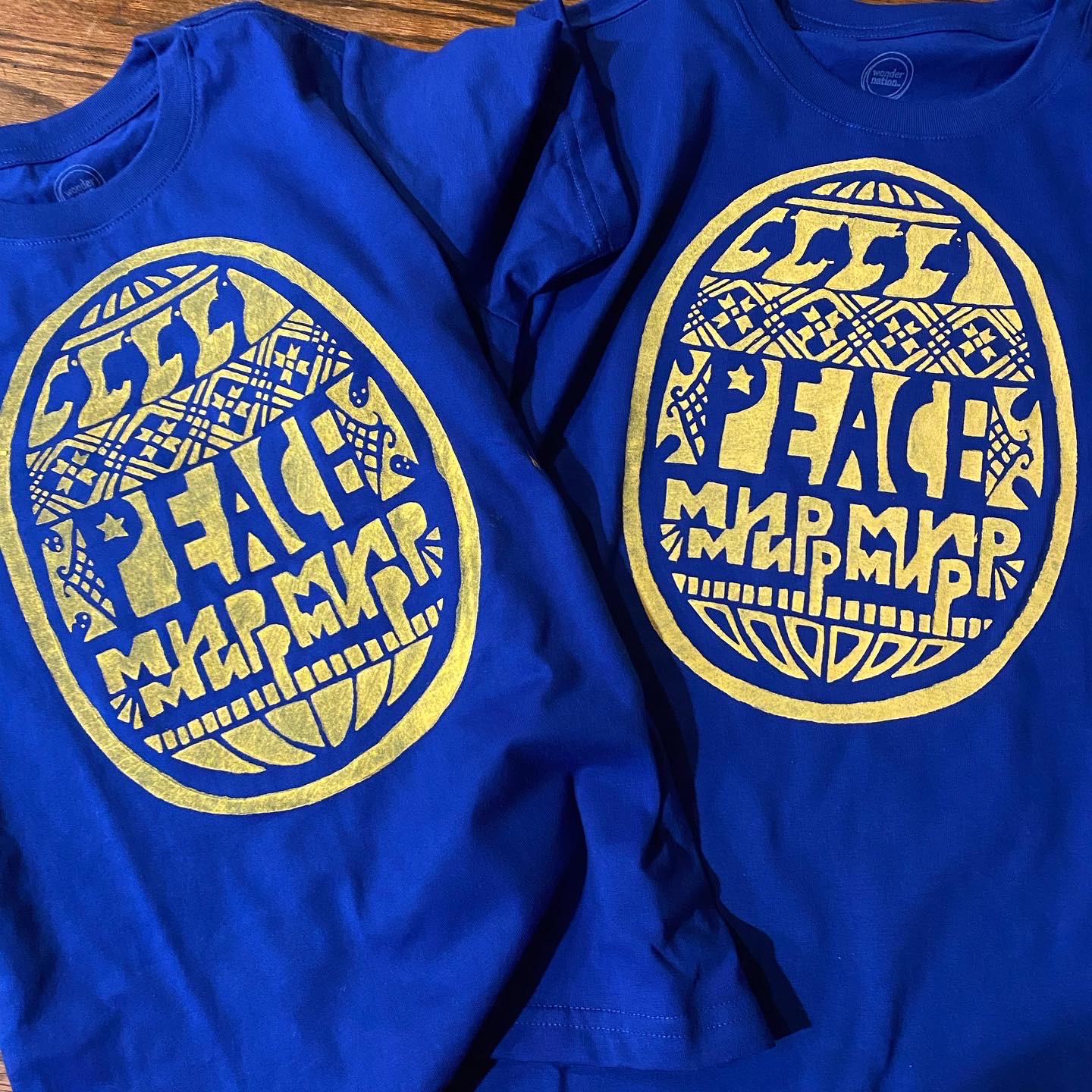 A few days ago in Goshen, a friend asked me, "How are you?" I replied, "I am many things."
I was thinking about the Russian invasion of Ukraine (fear), various planning projects at GC (focus) and my anticipation for spending a week traveling on choir tour (joy).
Since then, the images and new stories from Ukraine have become even more distressing. The brutal violence of the Russian forces against Ukrainian cities and civilians is terrible. The world is transfixed and horrified.
Russia's assault on Ukraine is certainly the most egregious and far-reaching conflict of the moment; however it is not the only one. The International Crisis Group provides reliable and detailed information updated monthly on international or civil conflicts that are deteriorating, improving or with opportunities for resolution.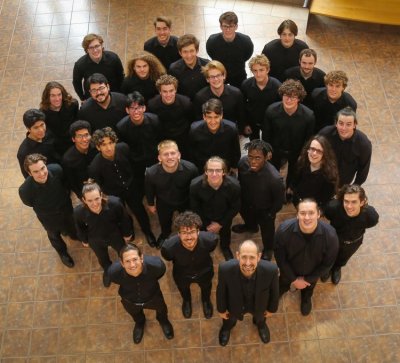 And as I struggle to comprehend what is unfolding in Ukraine, I've had the privilege of traveling with our Vox Profundi Choir during our spring break tour along the East Coast. I revel in the energy, joy and discipline of our talented students in these venues. When I listen to them sing around the theme of "Walk Through the Valley in Peace" to audiences in schools and churches, it has been a profound reminder that music, art and beauty are deep sources of balm, pointing us to peace, hope and love. You can read about the tour in their blog.
Their repertoire includes the hymn Finlandia, originally written by Jean Sibelius as a Finnish act of protest to Russian aggression decades ago. They are also singing Russian Orthodox church music – a gorgeous testament to Russian spirituality and artistry.
Russia, too, is many things.
And all of us who love GC music are thinking of our Ukrainian colleague, violinist and music professor, Solomia Soroka. Professor of Music and Vox Profundi Director, Scott Hochstetler, wrote amidst the excitement of their tour:
"My heart is also heavy. I'm especially thinking of my Goshen College colleague Solomia Soroka and her incredible country of Ukraine, currently being bombarded by the ugly tools of war. I fear as she does for her family, friends, countrymen and for the future of her country. And I feel helpless. In times like this, I think of the words of American conductor and composer Leonard Bernstein, who, immediately following the assassination of John F. Kennedy, said, 'This will be our reply to violence: to make music more intensely, more beautifully, more devotedly than ever before.'"
And that is what our students have been doing this week. I offer you these tastes of beauty to accompany your prayers for peace this week:
Rebecca Stoltzfus