Quality programs for the community.
Afternoon Sabbatical was started by community women and college personnel in 1977 as a way for the community and college to connect through programs that draw on the expertise of Goshen College faculty and community members. The concept has grown into a yearly series with on-campus programs held on a Tuesday of each month during the school year and bus trips for off-campus tours. Campus programs are held in the Music Center Sauder Concert Hall and are followed by a reception in the lobby. On campus programs are free except for the international luncheon held in the Church Fellowship Hall.
2016-17 Line-up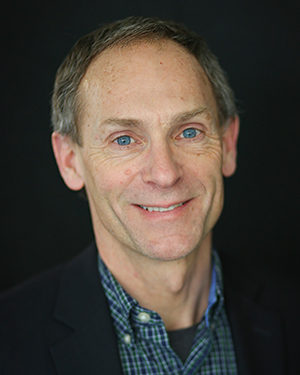 Tuesday, Sept. 13 at 1 p.m. in Sauder Concert Hall, Music Center
"Evolving With Language: When the Rules on Courtesy, Profanity and Other Usage Give Way," by Duane Stoltzfus, GC professor of communication. 
Duane Stoltzfus will talk about navigating standards in a shifting landscape. Communication is more important than rules, but standards also have their place. He'll reflect on his own journey with language and engage his students, former professors and others in a conversation about how we best say what we want to say.
Tuesday, O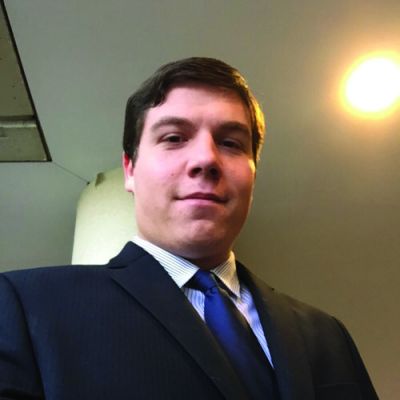 ct. 11 at noon in the Church-Chapel Fellowship Hall
International Luncheon: "Hungary – The Heart of Eastern Europe," by Balazs Pirot.
After a traditional Hungarian meal, Balazs Pirot, a recent Goshen College graduate and Hungarian citizen, will give a brief overview of the country's history, economy, culture, famous personnel and sites such as capital, Budapest.
Cost: $22. Call 574-535-7565 to register, $5 late fee after Oct. 3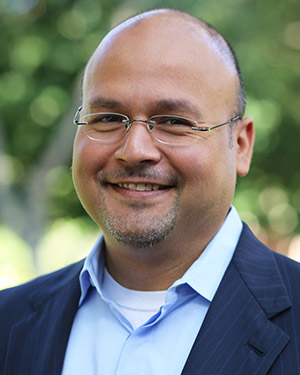 Tuesday, Nov. 8 at 1 p.m. in Sauder Concert Hall, Music Center
"El Sistema: Transforming Lives through Music," by Jose Rocha, GC associate
professor of music.
With El Sistema, a grassroots music education program, children of all ages and walks of life have learned to play instruments; neighborhoods and lives have been transformed. Interspersed with a cello performance, Jose Rocha will share the history of this movement, his experience with El Sistema in his home country, Mexico, and how GC is collaborating with Longy School of Music with an emphasis on music for social change.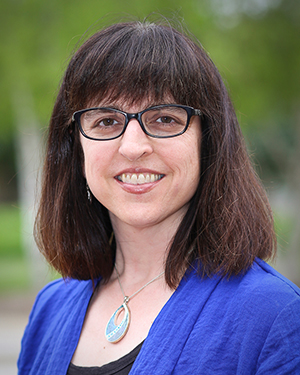 Tuesday, Dec. 6 at 1 p.m. in Sauder Concert Hall, Music Center
"Curating Christmas," by Beverly Lapp, GC professor of music and department chair.
Beverly Lapp will perform her favorite piano arrangements of Advent and Christmas music, and will offer commentary on how the compositional techniques at play bring out the message and spirit of these beloved carols.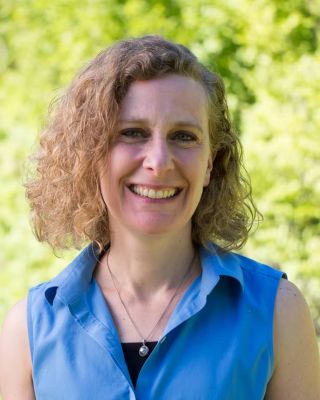 Tuesday, Feb. 14 at 1 p.m. in Sauder Concert Hall, Music Center
"I ♥ Comics: The Cultural Power of Comics and Graphic Novels," by Jessica Baldanzi, GC associate professor of English.
Jessica Baldanzi designed and developed the college's course on comics and graphic narratives, writes the comics review blog Commons Comics for the Elkhart Truth, and is co-editing a collection of scholarly essays on Kamala Kahn, the new Ms. Marvel. Her presentation will review the language of comics, as well as their unique power – from Art Spiegelman's Maus, which won the Pulitzer Prize in 1986, to the new Ms. Marvel – to negotiate difficult cultural conversations.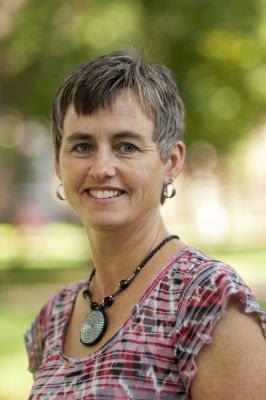 Tuesday, March 14 at 1 p.m. in Sauder Concert Hall, Music Center
"Nurturing Our Entrepreneurship Ecosystem," by Michelle Horning, GC professor of accounting
The success of an entrepreneurship ecosystem depends on the robust and active interactions of individuals, organizations and the culture that surrounds them. Learn how the college's entrepreneurship program provides a launching point for individual entrepreneurs who have been instrumental in helping to develop the local and regional entrepreneurship community.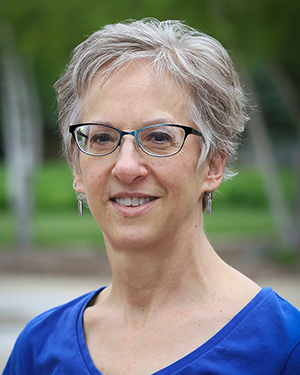 Tuesday, April 4 at 1 p.m. in Sauder Concert Hall, Music Center
Women's World Choir: "Creating, Sustaining, Disrupting," Debra Detwiler Brubaker, GC professor of music
In its 13 years of music-making, the college's Women's World Music Choir continues to celebrate the strength and energy of women from a diversity of cultures. Through singing, movement and spoken word, this program will embrace the themes of: sustaining individuals through hard times; creating joy as a response of gratitude to life's gifts; and disrupting the attitudes held towards women.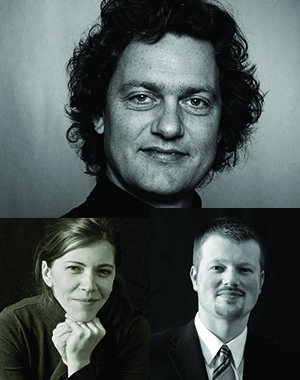 Tuesday, May 16 at 1 p.m. in Sauder Concert Hall, Music Center
"Salzbergen: Bass-baritone Njal Sparbo and Friends",
Njal Sparbo, Norwegian bass-baritone, 2009 Grieg Prize recipient
Luke Norell, piano program director, Community School of the Arts
Mary Rose Norell, director, Community School of the Arts
Celebrate the connections between musical giants Edvard Grieg and Wolfgang Amadeus Mozart in a preview of "SALZBERGEN," the inaugural conference of Edvard Grieg Society of the Great Lakes, to be held at the college on May 19-20. This collaborative lecture performance includes vocal, solo and chamber music.